Do you decided to start the year as a tiger?
Well, you are completely ad-hoc to the season because the animal print is on business again, and it could be used in anything you want. You can find every type of shoes and boots with animal print.
Also, you will be able to find the animal print in clothes and accessories, and it doesn't have to be only the tiger style (brown and black) you can also use it in different colors and designs.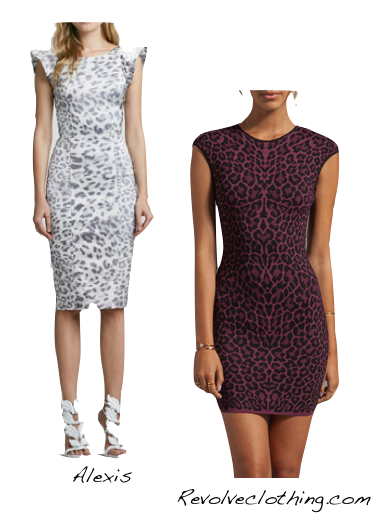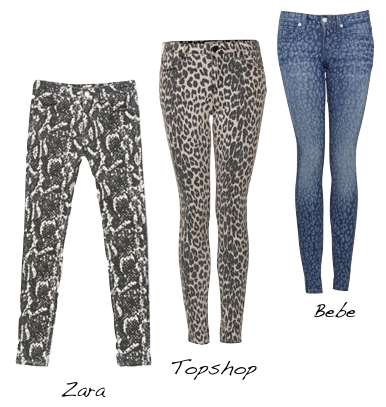 Here are some rules that you have to consider when using any kind of print:
1. Do not use the animal print just to be "in", you have to be comfortable using it, so if you are more eclectic you can use pants or shirts with animal print, but if you only want to have a little detail in your outfit, try to use it in accessories like belts, shoes or hats.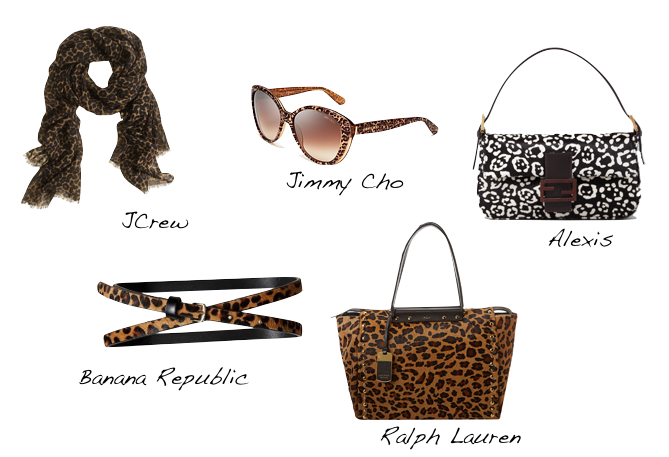 2. Any kind of print in your clothes will add volume to your body, so you should avoid using it in the widest part of your body. For example, if you have wide hips, then use trousers in a solid color and then leave the animal print for the upper part of your body where all the attention will go.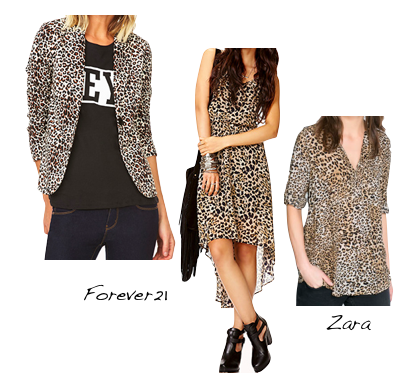 3. Never use the animal print in your entire outfit; you should always mix it with solid color pieces so you don't loose the impact.
Enjoy using animal print and if you are living in Mexico it could be good to use a scarf or boots because … it's very cold here!!!
See you soon!
Fabiola
This post is also available in: Spanish