Here is my first Ebook, which I hope become a useful guide that will help you whenever you have a doubt about which kind of clothes are the best for your body type.
For now, is only in Spanish.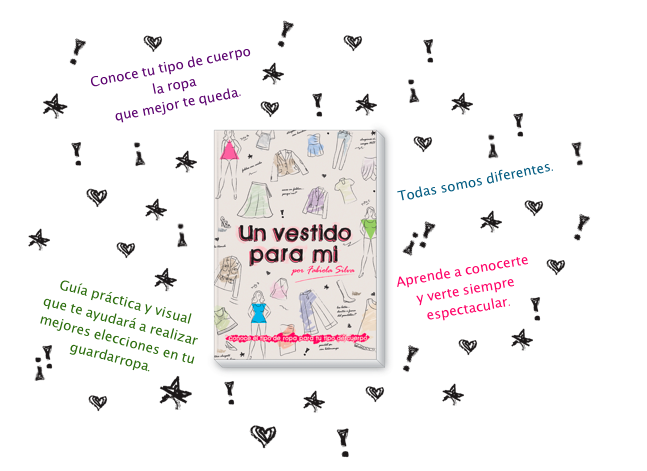 The  cost is $15 USD, and the payment process is through Paypal.
Once you finish your payment you will receive the link to download your ebook in your email.
Thank you very much!
Fabiola
This post is also available in: Spanish