How many times have you travel with out planning? How many business trips do you have per year?
Sometimes, thinking that is better to travel "light" we take fewer things than what we need, which is not always the best option. It's always important to analyze the kind of trip that you will have and take what you need to be well dressed every time, you should even take an extra outfit to be prepared for any unexpected activity … because believe me, there is always something unexpected.
For example, last week I travel with one of the guys of my team, his client that lives abroad, ask for a meeting and we had to travel. Since everything was very fast planned, we bought tickets with a lot of cancellation restrictions because we supposed to save some money with it. In fact, as I mentioned before, unexpected things happened and we had to move our return, so at the end we had to pay a lot of money for those changes.
That kind of things always happen, even if you plan a very short trip, it's important to make a little planning, about what are you going to do and what are you going to wear. Here some thing that you have to consider:
1. Type of trip: you should consider the kind of trip (business or pleasure) and how the locals dress. Always carry and extra outfit just in case you have to stay longer or have an extra activity.
2. Destination: make a little research about the customs of the city you will visit so you know how to behave.
3. Weather: this is very important, because this will tell you what to pack, choosing the right patterns and fabrics. Always consider the season and the colors that you should use.
It is very important to choose comfortable clothes to travel but never pants of sport wear. You never know who is going to sit next to you at the plane, and you have to be "prepared". Imagine that maybe that person next to you is a potential client? Or … what if she is the love of your life? They will have to see a person with whom they can have a conversation, so remember, comfortable but always with style.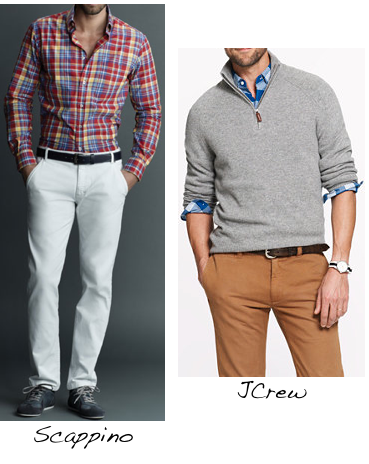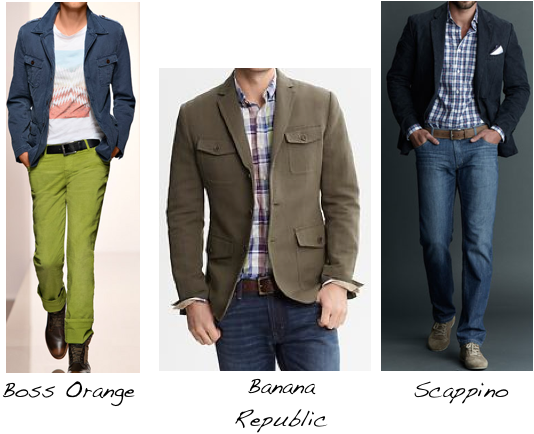 Always take with you a more elegant and formal outfit, because you never know if you will have to attend an unexpected event, and it's always better to be prepared.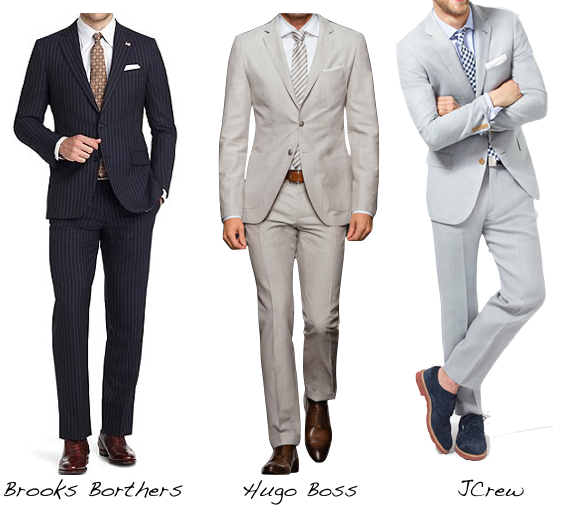 Don't forget your accessories, watch, perfume, eyeglasses, etc. All of them are part of your outfit and they will contribute to create a great impression.
Finally, if you like to reflect your personality in every single thing that you carry on your trip, you have to consider buying a nice piece of luggage. Your suitcases should be from a good label, so they will have a longer life after how they treat them at the airport. It is important to consider buying all from the same brand and color, it looks more elegant and it will also be easier to find them.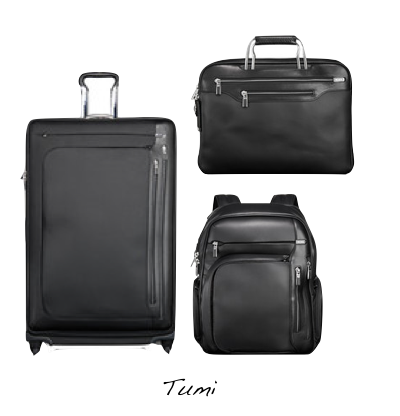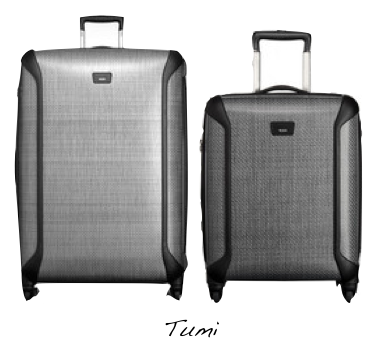 Hope this tips had been useful for you and I wish your next trip would be great, fun and successful.
What image do you want to project?
Roberto
This post is also available in: Spanish