December 15th, 2011
Last December 12th, was the anniversary of the Virgin of Guadalupe. As every year, the Virgin's house, the Basilica of Our Lady of Guadalupe, was full of devoted people who went to visit and celebrate her anniversary. This Basilica was built in the Tepeyac hill where 480 years ago the Virgin appeared in front of Juan Diego.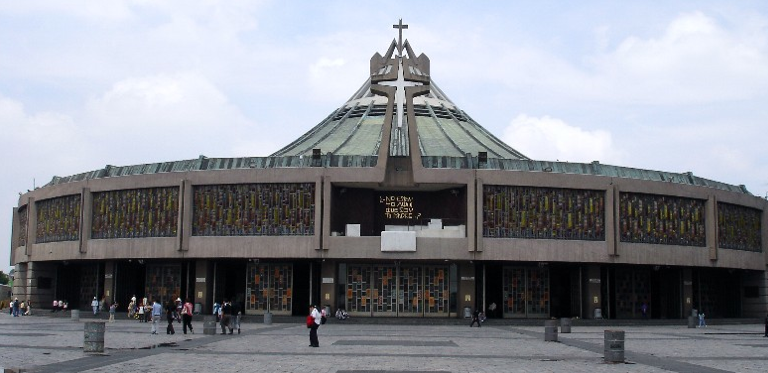 During the celebration of the Virgin's anniversary, many people arrived to sing the "Mañanitas" (the Mexican happy birthday song) and to give a tribute to the Virgin in their own way, some of the people arrived barefooted and some of them on their knees completing promises that they had made to her.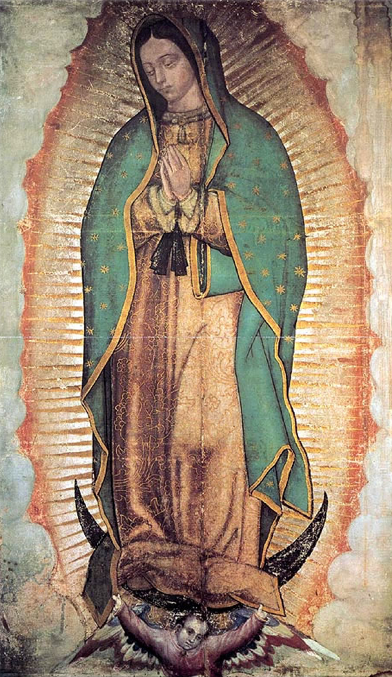 And since we are talking about the Virgin of Guadalupe, I want to present you a brand that has as a main image and logo the Virgin of Guadalupe but represented in a very original way: as a cartoon. I am talking about the brand Distroller.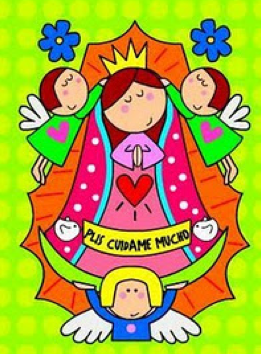 This brand started with ceramic plates decorated from her designer and owner, Amparo Serrano. She used to sell those products in a very small store with very little advertising. With time, the variety of products started to grow and one day she came up with the designs of the Virgin of Guadalupe in medals and other things as candles and cups. One of the characteristics of these products is that all of the medals have a popular prayer written in a fun way.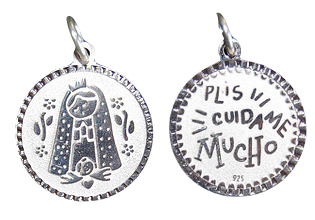 Currently the brand has diversified and now there are not only products with the Virgin of Guadalupe, they also created original characters for children as anti-nightmare monsters, and other baby dolls (neonatos and nonatos).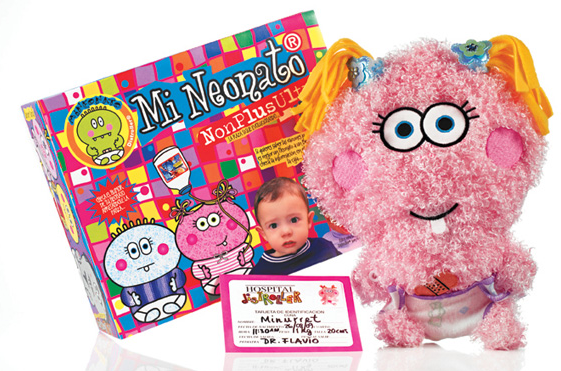 In 2008, Distroller started to sell their products in Wal-Mart and in other department stores making even more accessible their products to the general public.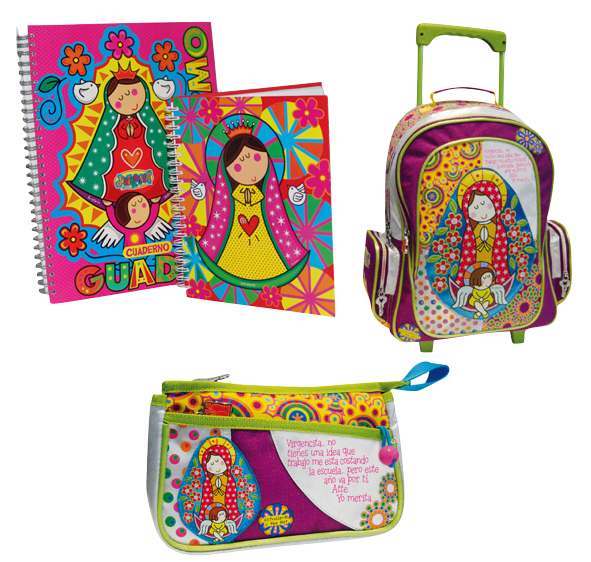 I love the brand and the products as you can see all of them are very colorful and original; it's a different way to carry a very classic symbol of the Catholic religion.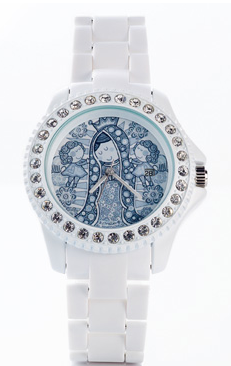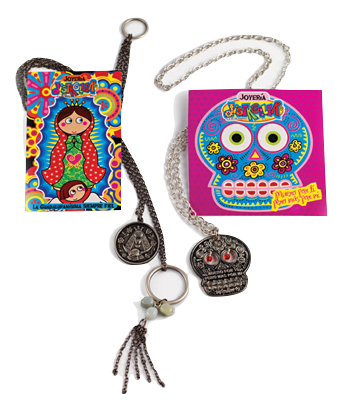 See you soon!
Fabiola