Last week, the Buenos Aires Fashion Week (BAF) took place having 26 designers who showed us their Spring/Summer 2011 collection. The main sponsor was "Paseo Alcorta" (a shopping mall here in Buenos Aires) that had a VIP lounge decorated with the protagonist of the event: denim.
The opening was in the shopping "Paseo Alcorta" and it was in charge of the designer Maria Cher, who made a great presentation. After that, almost all the other designers presented their collection at "La Rural" that had been the house of BAF week for the last ten years.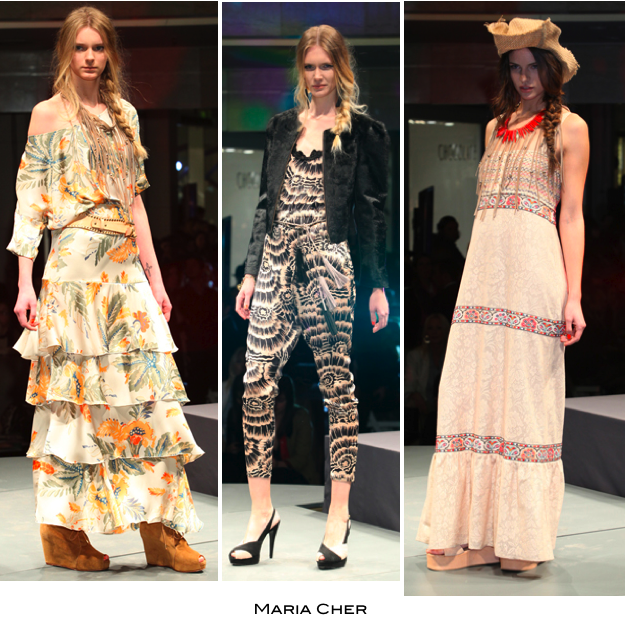 Among the designers that are not as commercial as Rapsodia, Wanama, Desiderata or Um (stores that are present in many shopping malls), these were my favorites:
Juana de Arco – as always, design full of color and fun.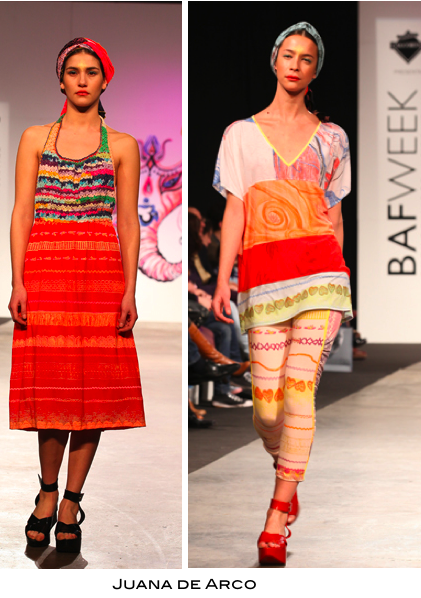 Tramando – very original designs, showing the personal touch of Martin Churba (the designer).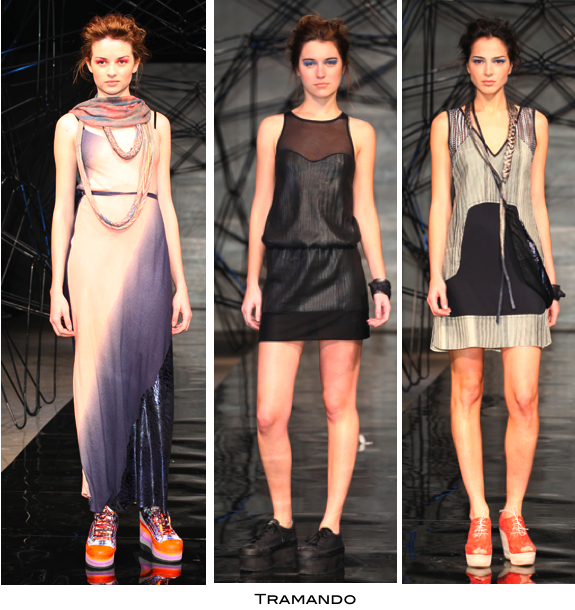 Marcelo Serna – warm and light designs.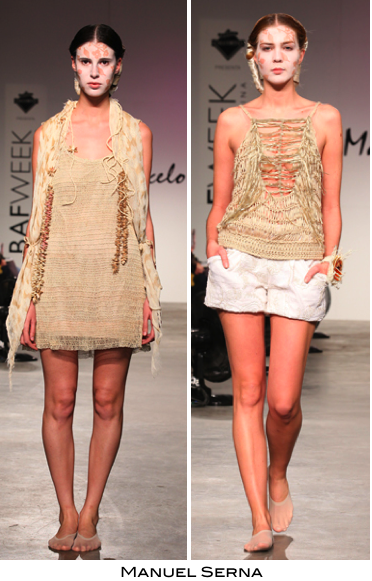 Evangelina Bomparola – a very feminine and colorful collection. I loved the dresses; I think they are very sexy.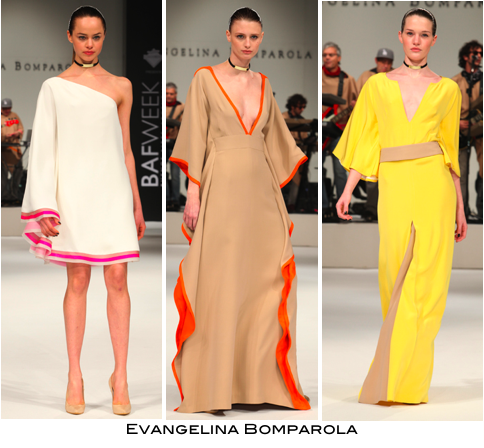 Marian Dappiano – I think her proposal is different because of the way she applied colors in each design.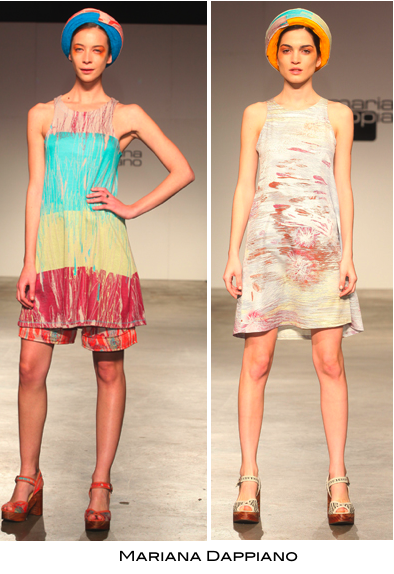 Maria Vazquez- beautiful dresses full of color and movements.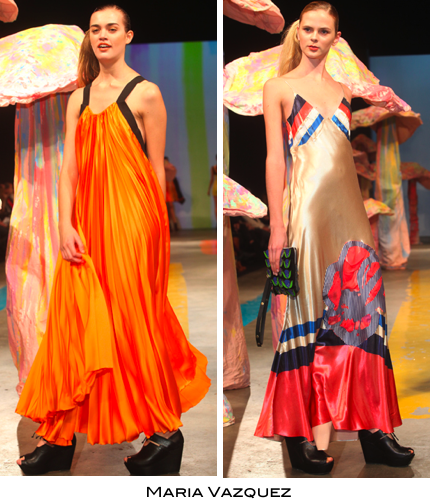 This year the event was different because some of the designers had their catwalk out from the main location of La Rural, and also for first time the brand Swatch had a catwalk. To be honest, it was not my favorite but I love the brand so I will not say anything else!
If you like to watch more about the event, visit the BAF web page where you will be able to see al the designers.
See you soon!
Fabiola
This post is also available in: Spanish