About
"There is no second chance
to give a good first impression" 
The image that you project is fundamental to achieve your personal and professional goals. Our main objective in Manequi is to give you the necessary tools to discover your personal style and the perfect image that will make you feel that you are at your best, every day!
About Fabiola Silva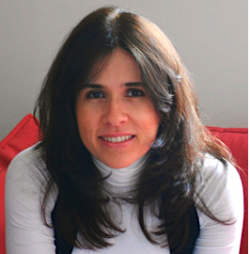 Working as Marketing professional and after living in different countries such as the UK, US, Argentina and her home country, Mexico; Fabiola developed an international vision of fashion. When she decided that her natural interest about fashion should become her job, she studied the Image Consulting career and created "Manequi", which started as a fashion blog.
The most important thing for Fabiola is to be able to help regular people, that don't have perfect bodies or huge budgets to discover their best image. Her objective is to give you the tools to help you get the image you want to feel and look stunning every day.