Today is February 14th, the most romantic and perfect day to give the best to your significant other, to your love one … WHAT???? No please!!! It just can't be me who is saying this! I could be the president of the "anti-valentine's day" club if it exists!!!
I hope I don't offend anyone who enjoy this day and celebrate in a very romantic way, but I believe this is a very corny day. Let me tell you why I feel this way.
I think I started to be "anti" Valentine's Day when I lived in New York; the thing is that in the States this is a VERY important date and everybody celebrates with flowers, flowers and more flowers.  Around 2002 (yep, I was on September 11 but that's another story …) I  was working there and since my job was outside NY city, in Rye, I had to commute every day taking a train at Grand Central, every day at 8:07 (always on time). So, on February 14th, I left my place as usual, and I arrived to a very "pinky" Grand Central, but still, it was nothing strange just the typical promotions in the stores.  The shock was when I came back around 7pm, because suddenly when the train stops I step out in the middle of flowers, chocolates and happy people waiting for their love ones!!  It was incredible the size and the amount of flowers that everybody was holding … so I try to move out between the flowers and I went home … alone …  because I was one of the few ones that nobody was waiting at the station!
So, you might think that I hate Valentine's day because nobody was waiting for me that day

,  maybe you are right and that is part of the reason but  I still believe it's "too sweet" for me. Currently I have a boyfriend and I am in love but I still don't celebrate it!
As my grandma used to say: "You should celebrate love everyday not only on Valentine's day!" The thing is, this date is to celebrate love and friendship and nobody remember about the friendship, only about love! sweet, pinky and sticky love!!!.
Any way, if you celebrate, enjoy this day!! … And if you are just like me, here I have something to keep your mind busy. Today I present to you a Spanish brand called Flamenco; the designs are all embroidered, very colorful and fun. As you can see every piece has a lot of work and it is quite original.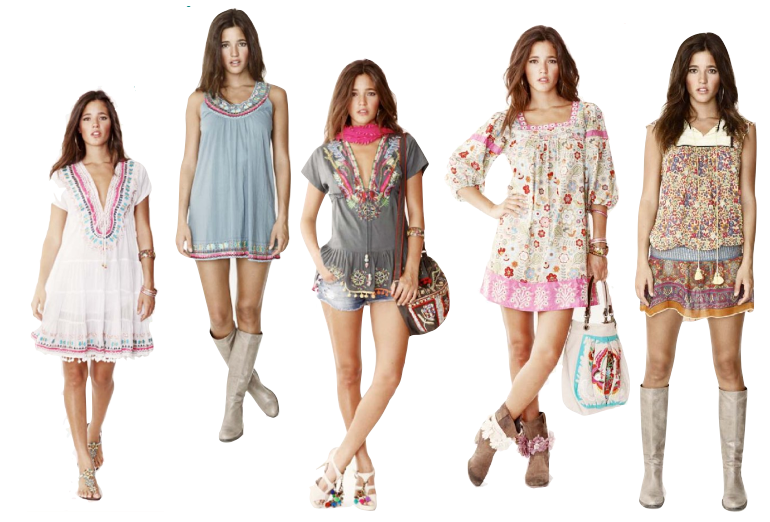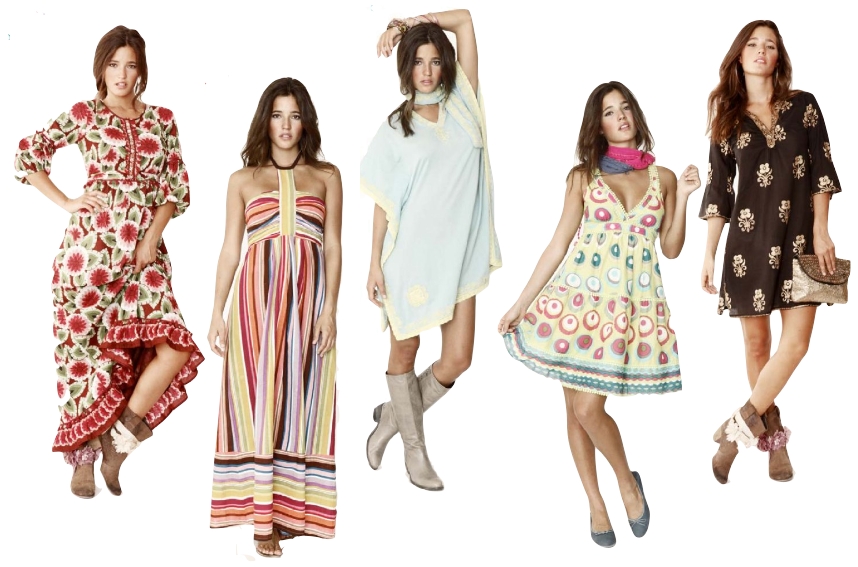 Now that I think about it, these brand could be a little romantic, don't you think? … perfect for the date!!!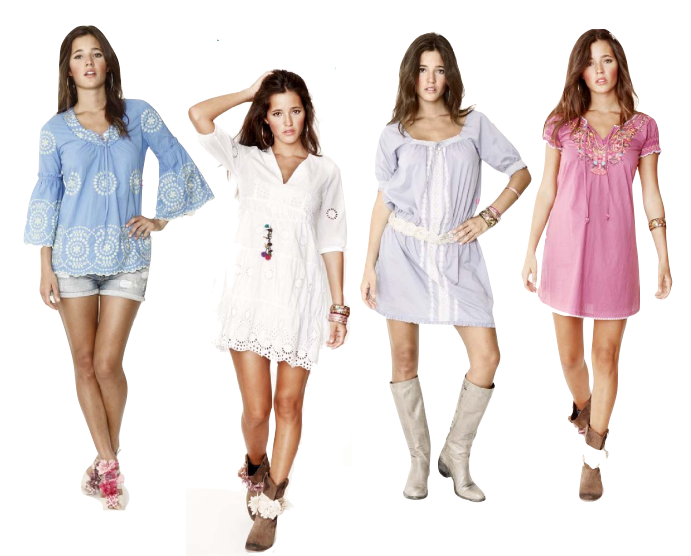 Have a great week!
See you soon!
Fabiola
This post is also available in: Spanish