I am still in Mexico enjoying a weather that seams to be more and more Spring than Winter, the weekend is on and I have zero inspiration.
It is very frustrating that sometimes you squeeze your brain trying to find ideas and nothing … nothing comes to you … well today is one of those days, and since I have no much to say I will show you some of the Spring collections for 2012 that I haven't show you before and that I just love.
Valentino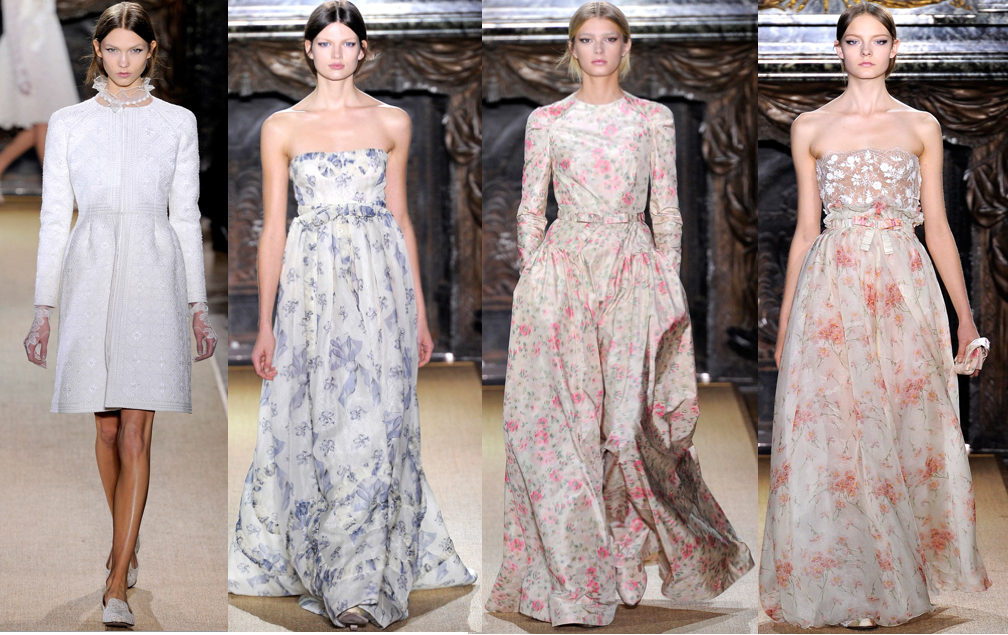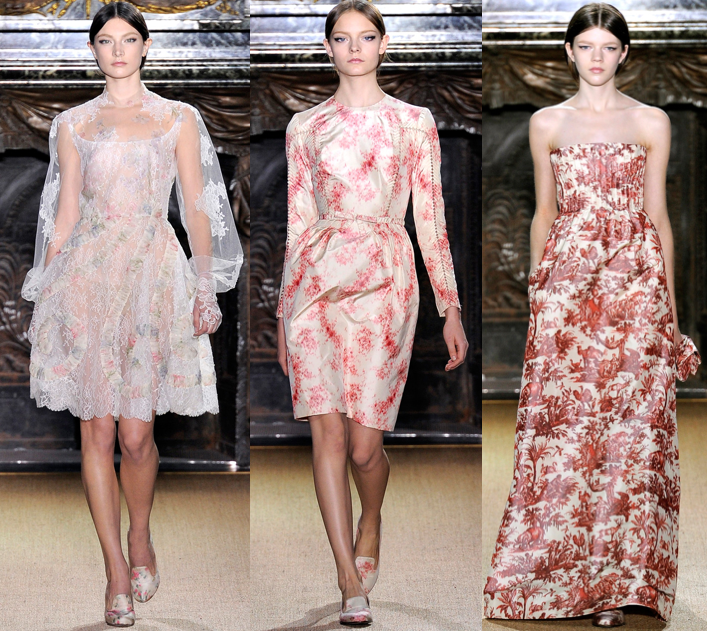 Carolina Herrera RTW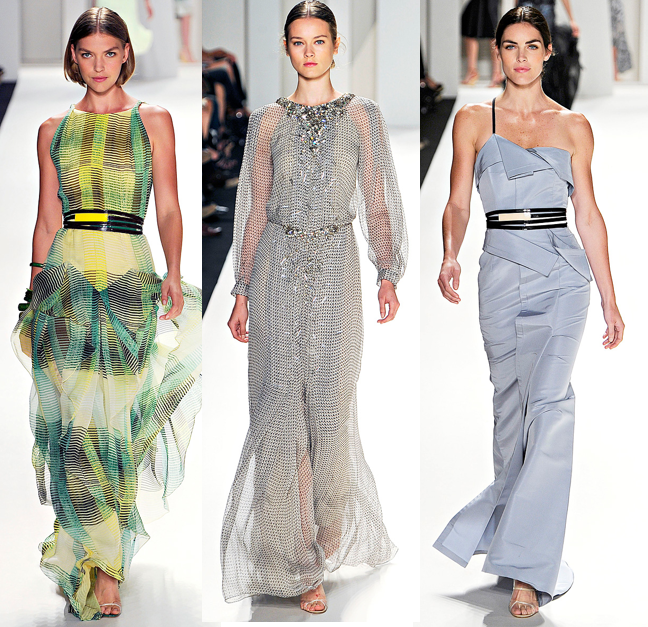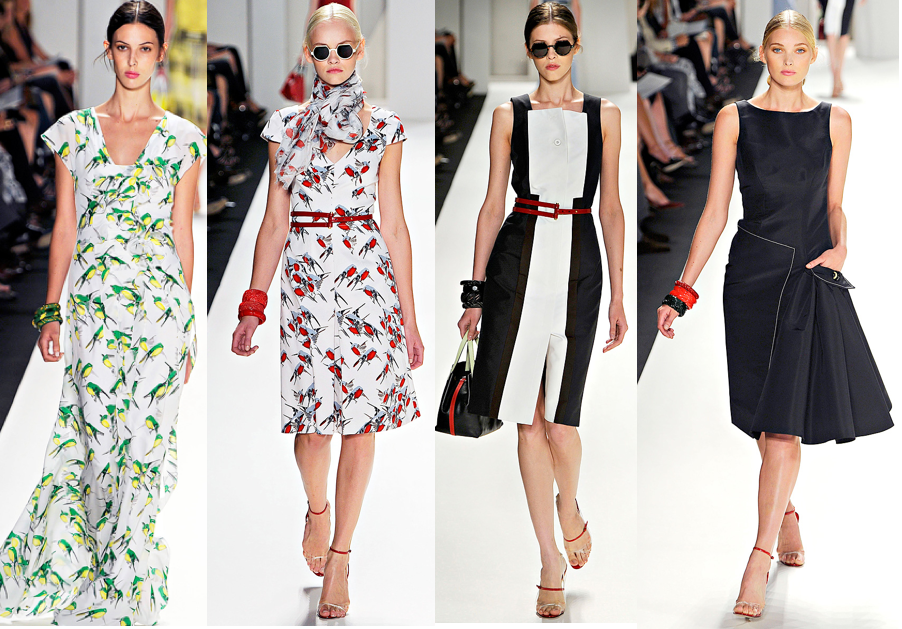 Chanel couture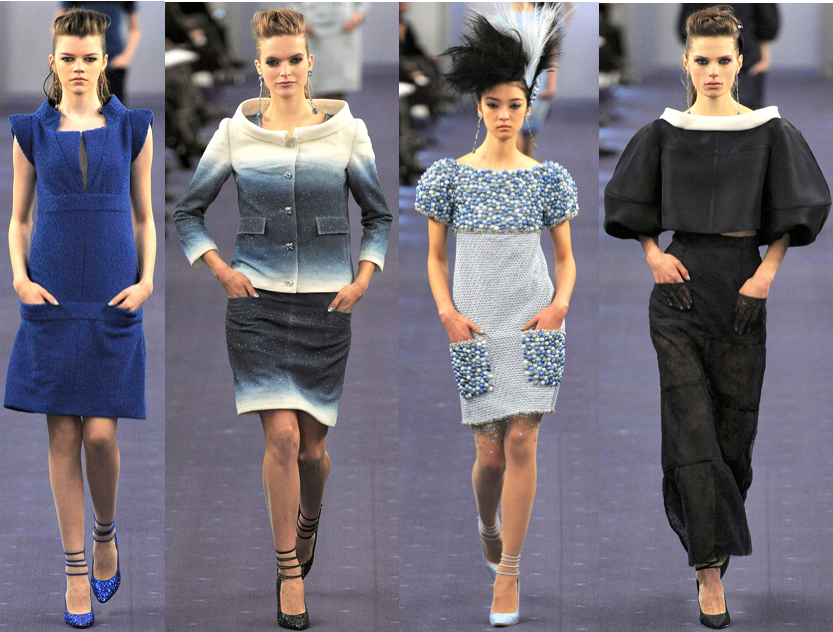 Vera Wang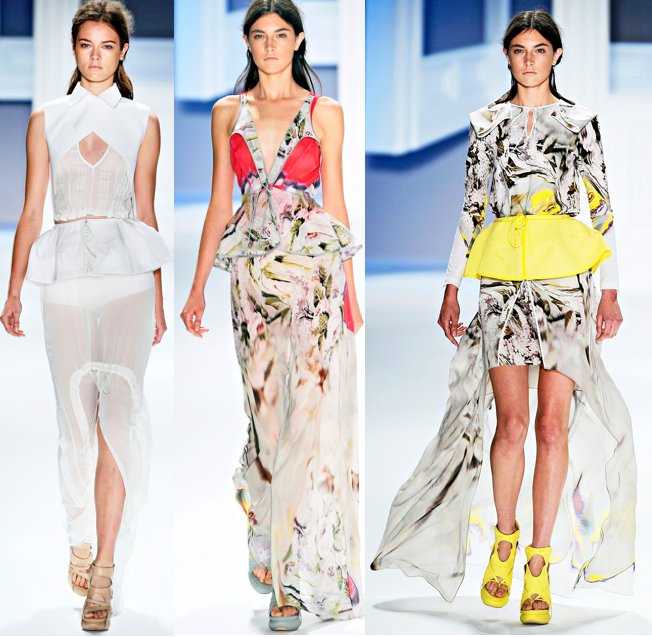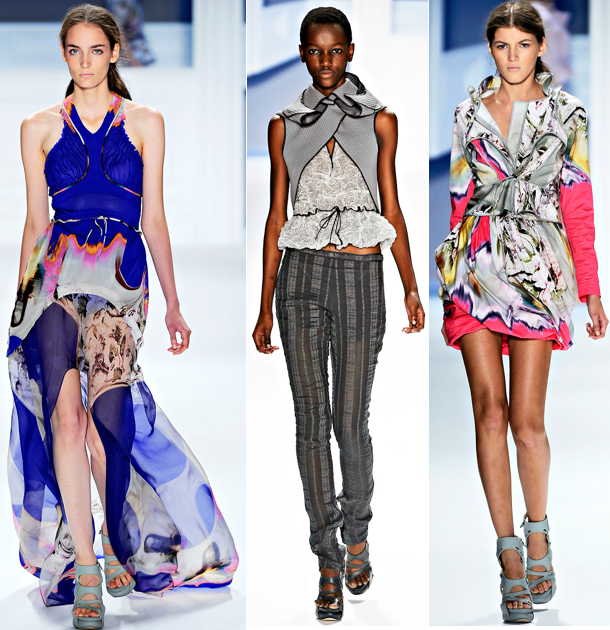 I really love this last one, don't you?
Have a great weekend.
See you soon!
Fabiola
This post is also available in: Spanish