As promised here are the trend colors for Spring 2011, this is for of all us who live in the south hemisphere. As I did in the last report, the information that I am going to present comes from Pantone, the color authority who base their information in the New York Fashion Week from September 9-12, 2010.
Women color trends
The exotic colors inspired in Africa, India, Peru and Turkey gives to the season an interesting mix of warm and cool colors where opposites and complementary colors are together to create an intense palette.

The colors are:
Honeysuckle (red pink) – vibrant color which gives to the season a festivity touch. It is ideal for cosmetics too.
Coral Rose – orange tone that takes us to faraway lands.
Beeswax (yellow) – came as Coral Rose it gives us a warm sensation that takes us to other places.
Peapod (yellow green) – gives an organic element that it goes perfectly with the spring.
Regatta (electric blue) – this will add a zest to any combination.
Blue Curacao (water blue) – resemble to tropical places.
Lavender – gives the romantic and sensual touch to the palette.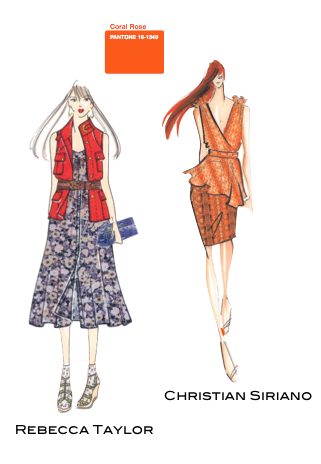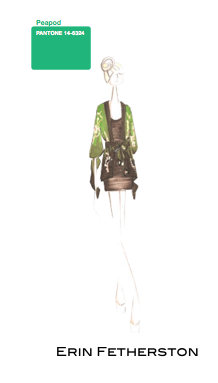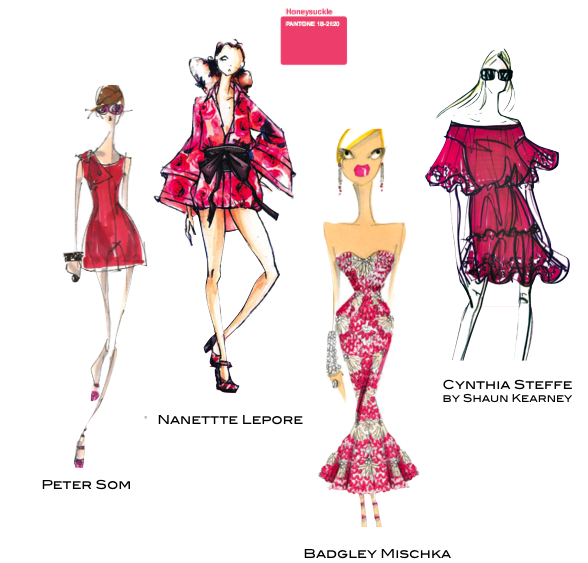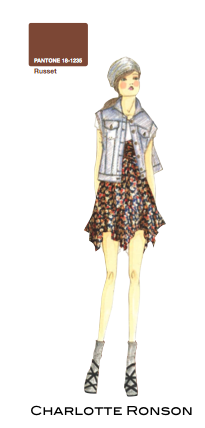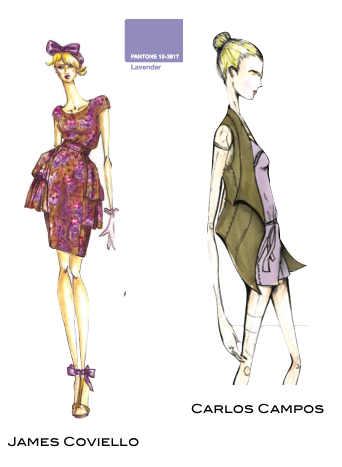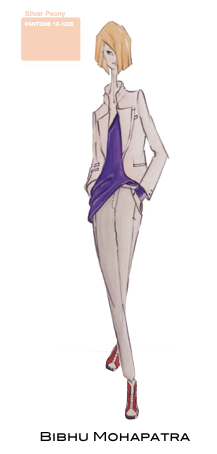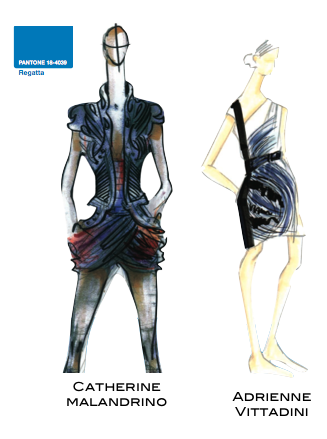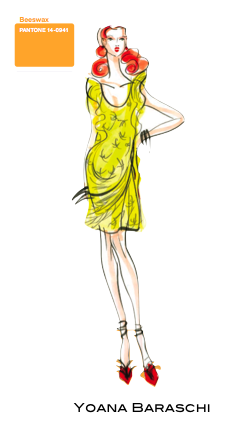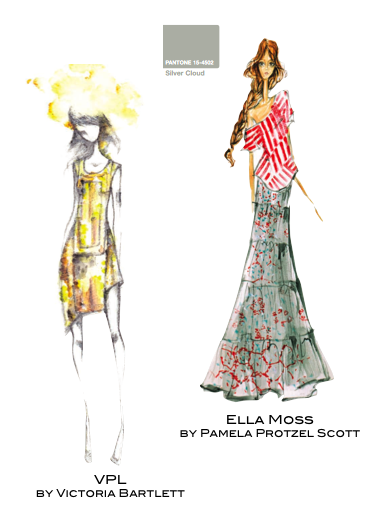 Additional to these season color trends, it is important to mention that the protagonist of the wardrobe this season will be the denim (jeans), which you can combine with any of the colors from the palette.
Men color trends
It is basically the same palette just adding three colors that will give a special touch for freshness to the palette.

Barberry (dark pink)
Firecracker (dark orange)
Turf Green (gray green)

See you soon!
Fabiola
This post is also available in: Spanish