I am sure that you had asked to yourself many times, why do I have so many hair where I don't supposed to have it? Some times we feel like a little beautiful monkey or like the daughter of Pancho Villa.
So, based on that, today I will talk about the best ways to eliminate the unwanted hair from the face (I promise to talk some other time about the hair from other parts of the body). The trend about hair removal is something called threading.
Threading is an ancient technique from India, it has been the hair removal method in Asian countries for years, and then it started to be fashion in Europe, North America and now in Mexico.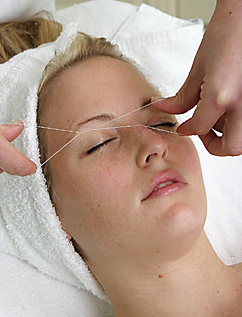 This technique is completely natural, and it uses a 100% cotton or silk thread that pulls along unwanted hair in a twisting motion. It traps even the shorter hair form the follicle; it is less painful than other methods, and it last at least 6 weeks because it pulls out the hair completely. It is very similar to the waxing method because it pulls a full line of hair in one twist but it is way more sanitary than the wax because only the thread touches your skin and its thrown away after is used.
Currently threading is the more popular method for the eyebrows because is much more precise than the other methods, and it is gentle with your skin, especially if you have sensitive skin you should try it. It is also used to remove the facial hair (what is called peach skin) and for the hair upon your lips (the Pancho Villa mustache). It is only a method used for the face not any other part of the body.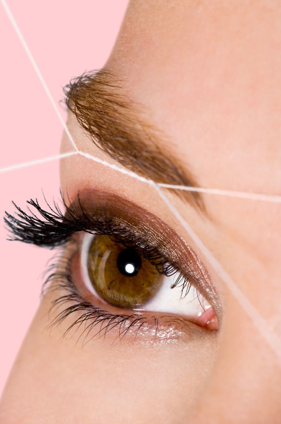 Here in Mexico you could find many places that do threading, but the ones that are very popular are the little kiosks inside the malls they do it very fast and very well done.
Talking about eyebrows, don't forget that they frame your face and your eyes, and are able to modify your expression which is why it's very important to take good care of the shape and the size.
Few years ago the trend was to have a very thin eyebrow, but now the trend, that many designers have established, is full eyebrows, exactly the opposite than before.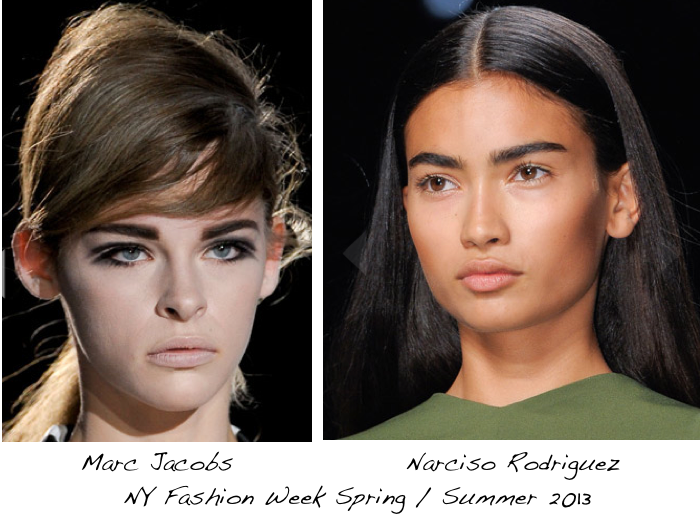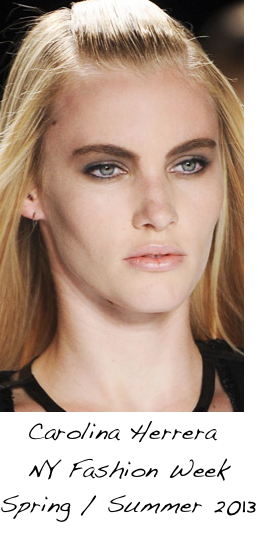 The truth is that you can remove all the unwanted hair in your eyebrows by yourself, but you will always be in risk of do an uneven job, leaving one side thicker than the other, so my recommendation is that you better go with an expert because it is a fast procedure and usually not that expensive.
If you are not one of those people with full eyebrow and you always suffer trying to have them thicker, don't worry, there's always a way to solve your problem.
One easy way is to do a permanent eyebrow makeup, is like a tattoo. The method is to apply the pigment in your skin to make thicker your eyebrow (this method can also be used in lips and eyes). It's very effective for people that don't have a lot of eyelashes or eyebrows, the trick is to try before you do it permanent, how you are going to look, because once is done is done.
Usually this method last for 3 years before you need to retouch it, the bad thing is that it hurts … just like any other tattoo, the advantage is that you just forget about your eyebrows for some years.
Remember, trends are not for everyone, the most important thing is to be comfortable in your own skin and with the look that you like and flatter you the most, so choose wisely what is better for your face and your style.
See you soon!
Fabiola
This post is also available in: Spanish