I can't believe that suddenly we are in May …that was fast? Don't you think? And also with out noticing I am on day 25th of my diet, remember the 30 day plan? So far the diet and exercise had been amazing, with good results (3 kg, almost 7 pounds!!!). I do almost 2 hr per day of exercise, which is heavy, but the diet is really nice because it includes all the recipes that are easy and delicious! So … only 5 days to go!! Which me luck!!
Now, talking about plans and how time just go by, today I am going to give you some tips for a situation where you usually do not have much time to think or plan. I am talking about the business trips; I am going to give you some tips in order to pack your bag in a more efficient way.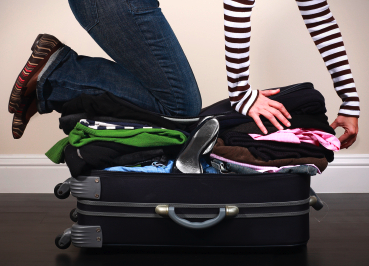 → The first thing is that usually you have a tight schedule, which means that every second that you can save is gold! So try to use a carry-on instead of a big suitcase, this will save you the time of waiting for your luggage.
→ Your carry-on has to be light, avoid heavy suitcases that will take the few kilograms that you are allowed to use.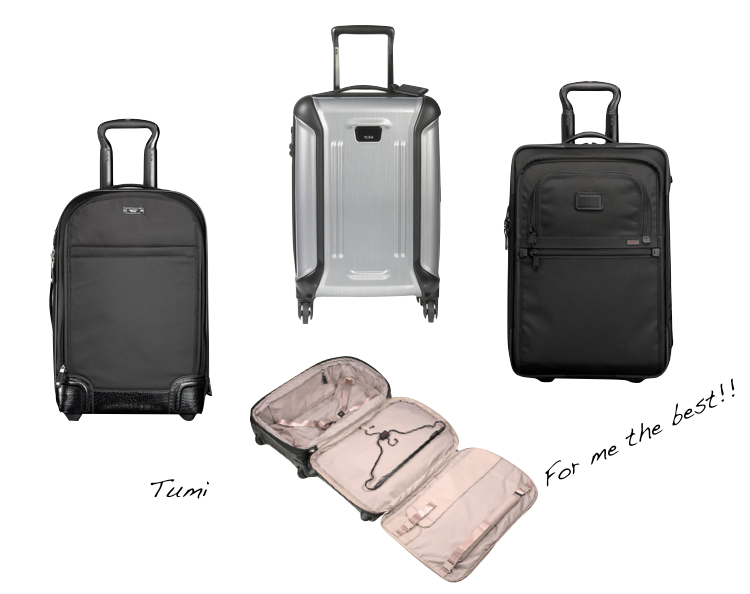 → Make a list of your activities, split them in formal and informal reunions, and then create outfits that can be easy to mix with your accessories, so you can use the same shoes, belt, bag or coat but nobody will notice because the other things are different. Or maybe you can transform and informal outfit to a formal one just by adding accessories and changing your make-up. The best for business meetings is to wear neutral colors, which are easier to mix and combine.
→ Be practical, buy a little beauty kit for travel with small bottles for shampoo and creams, do no travel with the super saver bottle that you have in your shower! Remember that you have to save kilograms in every single detail. Also remember that you are only allowed to pass bottles of 100 ml to the airplane.
→ Regarding the shoes, use a fabric or plastic bag, never pack them just like that, they are dirty and you want your clothes to be clean.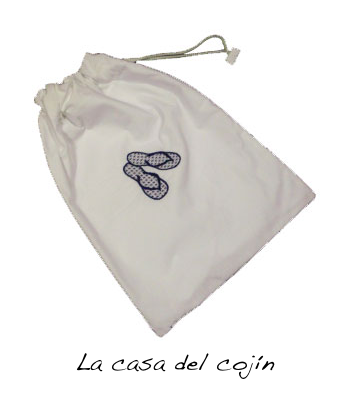 → One key detail is to put all your underwear in a separate closed bag, it will be even better if is not transparent, so when ever security open your bag you don't have to bother about catching your panties from the floor or the table.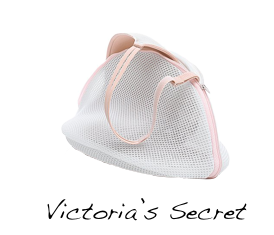 → Now, the most important of all is how you actually pack your things. The key is to use every single free space, and I am not saying that in order to do that you just have to make little muffins of your clothes, no, we want them to arrive with our wrinkles. So you have to pack in layers trying to cover all the spaces but with things that match that space, maybe shoes, a belt, etc.
Hope you will find this tips useful and you can also apply them when you pack for your vacations. Eventhough for that kind of trip you usually have more space, always be practical. Avoid taking hundred colors that will require hundred accessories for each day, apply the same principles that I mentioned here, and you will see how you can survive with less things and still look amazing!
See you soon!
Fabiola
This post is also available in: Spanish