Years ago, this trend that I am about to explain, was consider something to be used by your grandpa, or a desperate remedy to keep your clothes working for few more years. I can say that my poor mum was using this trend during all my childhood because I spent most of my time in falling and running and destroying my clothes.
The trend that I am talking about is the use of elbow patches. As some of you might know, last week was my birthday and I spent it in NYC because my wonderful sister gave me the trip as my birthday present, great!! right? . So since I was there, I used the time to check some trends (and of course the sales!) and I found the use of elbow parches almost every store, either in sweaters, jackets, or in some cases even in shirts. And it is the same for men and women.
The patch can be part of the same fabric, or in leather (or semi-leather), it is different depending on each brand. Here some examples: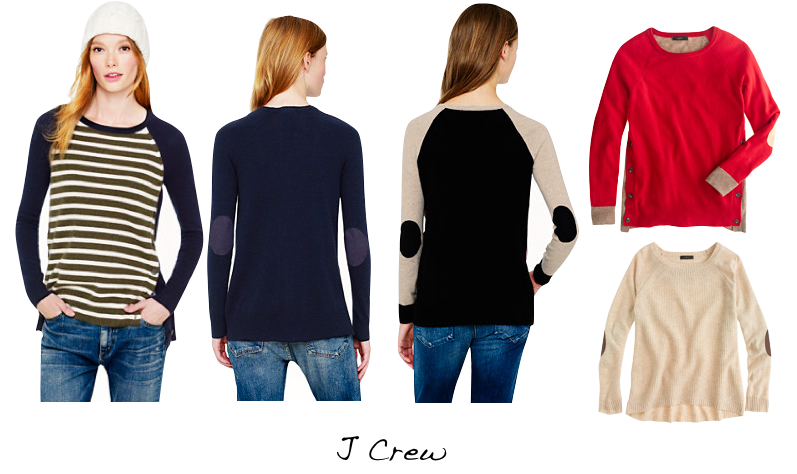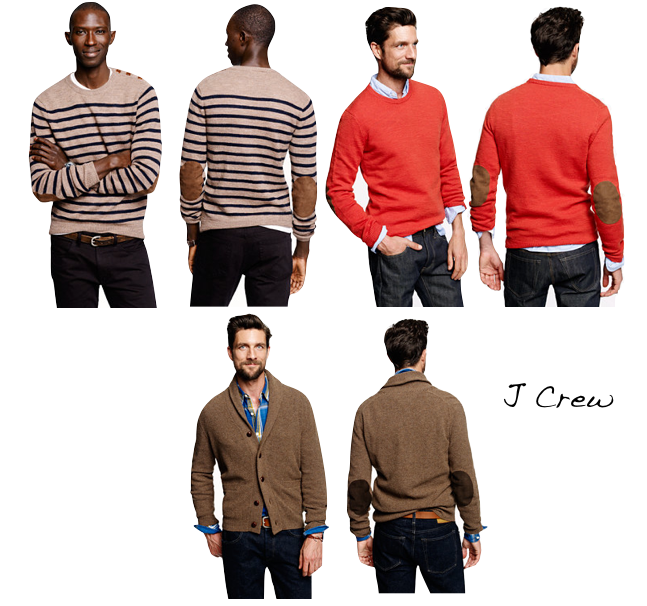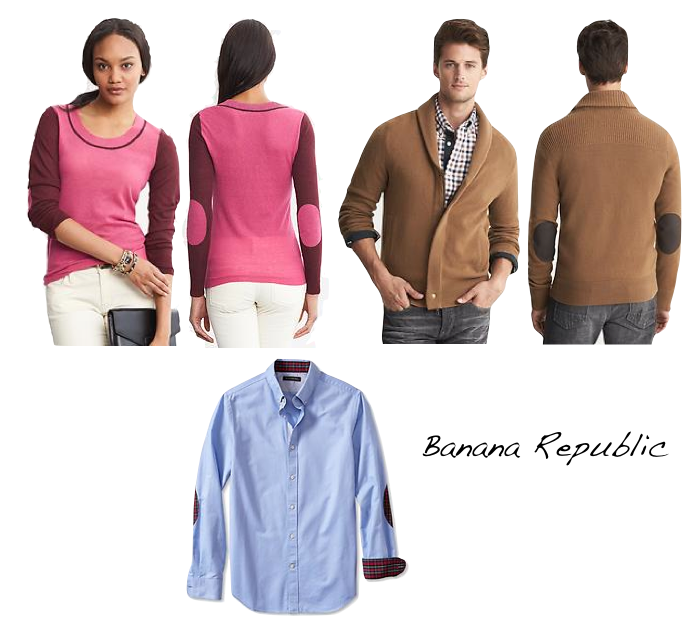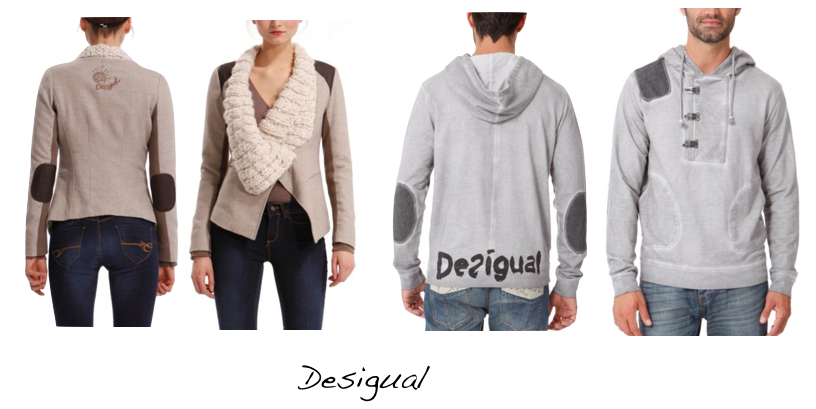 Also I want to say that I found a wonderful brand, especially for my male readers, I know that sometimes I don't talk that much about you guys, I promise to balance my posts in the future, but this guys, is for you. I found the store Ted Baker that has a very original and elegant way to style their clothes. This store started in Glasgow, UK in 1988, then in 1990 they opened their very first store in London, and from there they have been growing internationally giving an important contribution to the fashion industry.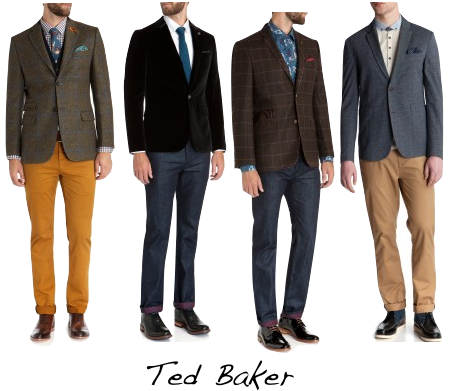 I really loved the way they used the pants, as you can see, is still on to fold the pants, but not as the 80´s that was a wide leg, now is with a straight cut, and as you can see in some cases even the inside color of the pant is different so it shows when is fold.
The suits and shirts are also great, it has a slim cut, but as you can see the outfits allow making more aggressive combinations with light color pants and colorful shirts.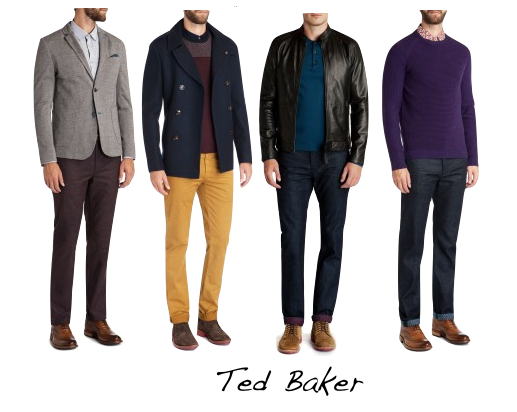 Ted Baker also has a women's collection … but to be honest I preferred the men's collection.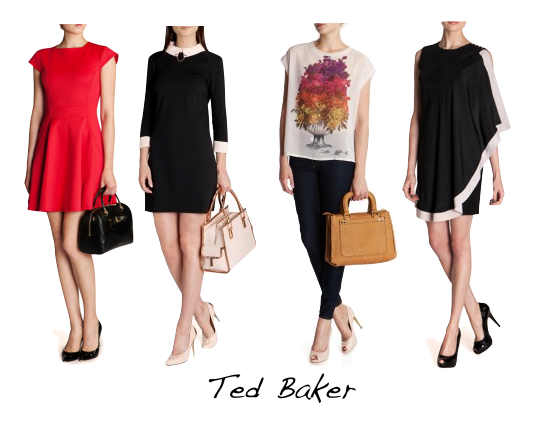 And before I go, here is some tourist information; last week I visited a part of the NYC that I hadn't seen before. It's called the High Line and it's an aerial greenway on the west of the city from the 10th to the 30th street. It is a recycling of the old railway and it has revived the zone and the neighborhoods that lie along the line. It is a great walk! Very recommendable!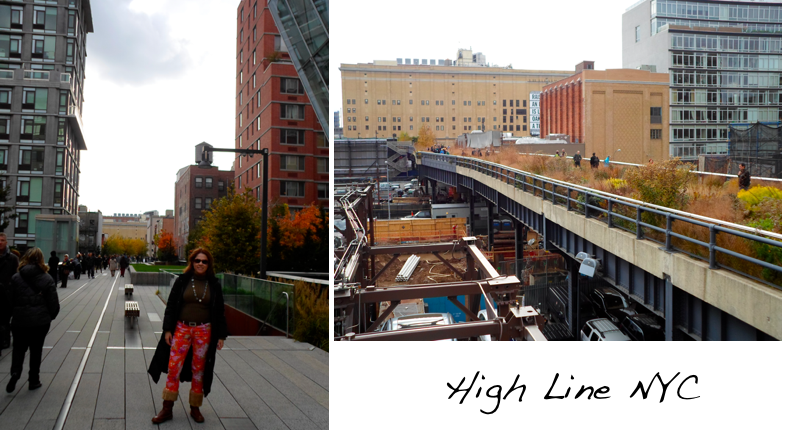 See you soon!
Fabiola
This post is also available in: Spanish