If you are living in Buenos Aires, you'll probably are freezing as me, meanwhile the guys who live in the north hemisphere are enjoying of very hot days and sandals. Actually, it really doesn't matter the weather that you have in your city, because there is always a need to have a great manicure and especially if you are using sandals.
Today, I am going to tell you about the trends of nail polish for both groups, because there are great options that only a few years ago would have been unthinkable and now there are perfectly accepted. And I am talking about flashy colors, graffiti designs, or nail polish with texture.
For the summer the colors go from a very simple French manicure, a great nude or a very sexy red. There is not only one trend, this season offers a wide open range of colors where the warm tones are the protagonists of the season (pink, red, orange, yellow, etc). There are also another fun options were you can add texture or a specific design for each nail.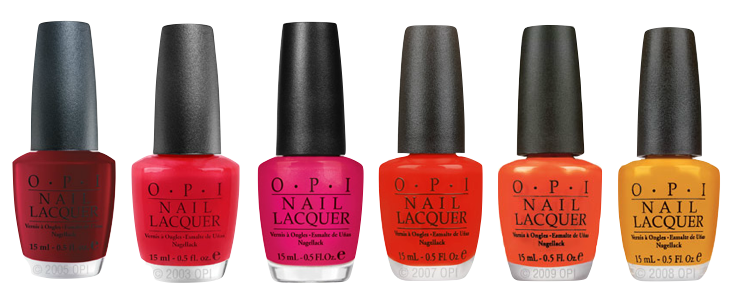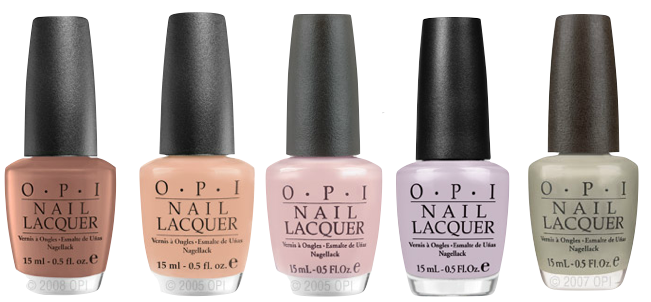 If you are living on the south hemisphere winter is coming, so the colors that rule are the cold tones. The green become the king of the season, followed by the cranberry, blue (from the light to the very dark), red, gray, brown, violet and black.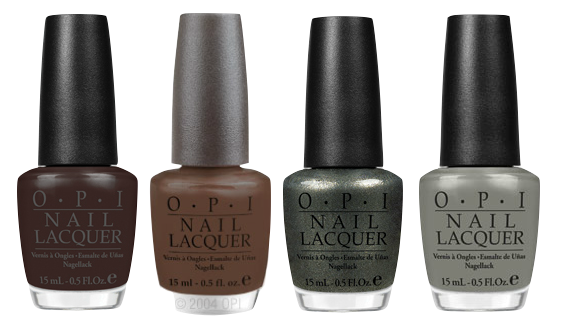 The glitter is allowed for every color and also if you want to mix it with various colors or just wear it alone. There are also metallic tones as golden or silver.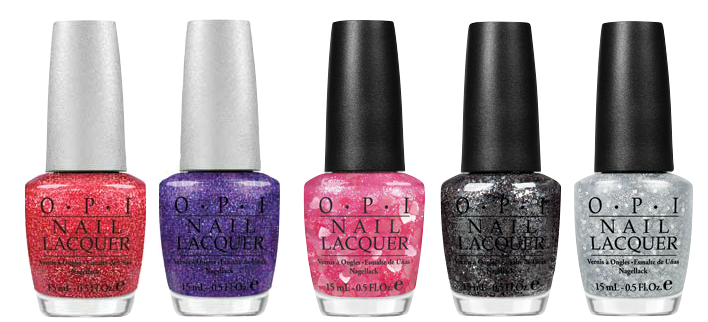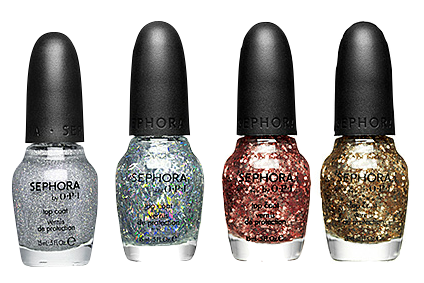 As you can see there is a big variety of colors that you can choose, where ever you are, for summer or winter. The more important of all is that you have to choose a color or design that match your personality and the kind of activities that you are going to have. It is not the same to have a manicure for a party than to go to work.
Have fun, make your own creation and always have a perfect manicure showing your style.
See you soon!
Fabiola
Note: The nailpolish presented are from OPI and Sephora.
This post is also available in: Spanish