As you might remember, I am in Mexico since last week due to the EO Awards. I decided to stay little longer to visit my family and also to be able to make a little research of any new Mexican designer that I can introduce to you. Today I will present one of my favorites Mexican designers: Pineda Covalín. And next week I will talk about a new designer who works in a very original way a very common accessory.
In 1995, two designers created Pineda Covalín: Cristina Pineda and Ricardo Covalín. Their designs have always been different since they use only figures and images of the Mayan, Aztec and Zapotecan culture. They started doing ties for companies as VW and Coca Cola, always with their original designs, and later they expanded their production selling in different countries around the world in luxury stores and airports stores.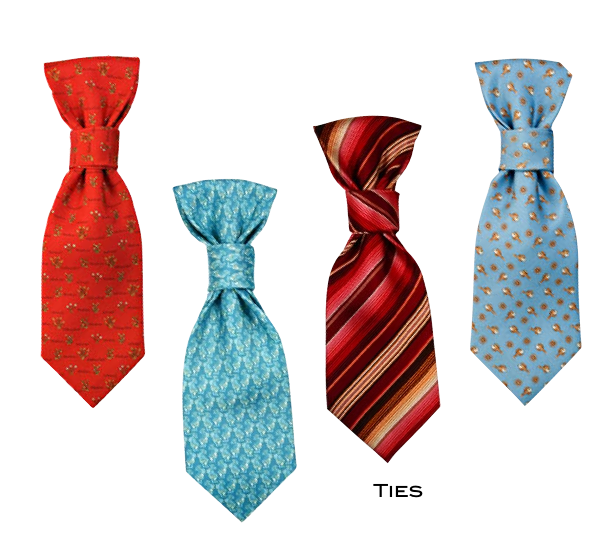 It is very probable that many of you don't know the brand, but let me tell you that this brand could easily compete with luxury brands as Hermes since they only work with silk and all their designs are carefully chosen being original, colorful and different.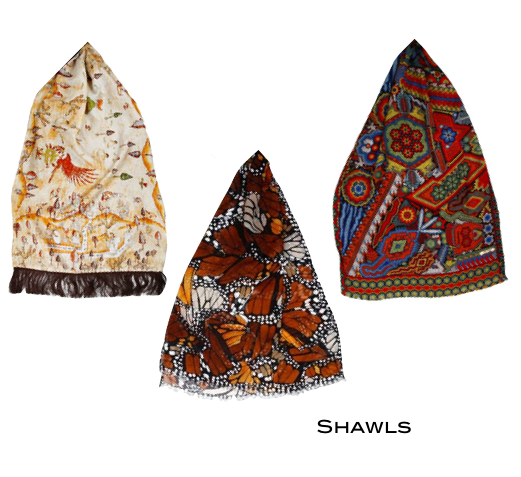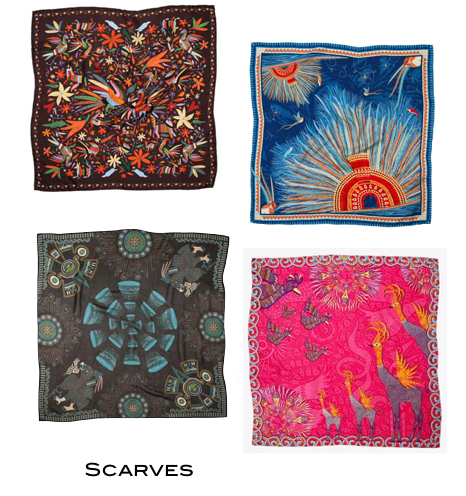 In fact, Pineda Covalín started as a brand of ties and scarves, but with time they expanded their collection to dresses, bags, accessories and even shoes. Therefore, currently the brand is for men and women who want to have and original and colorful piece in their wardrobe, but specially something that represents, in a luxury way, the Mexican culture.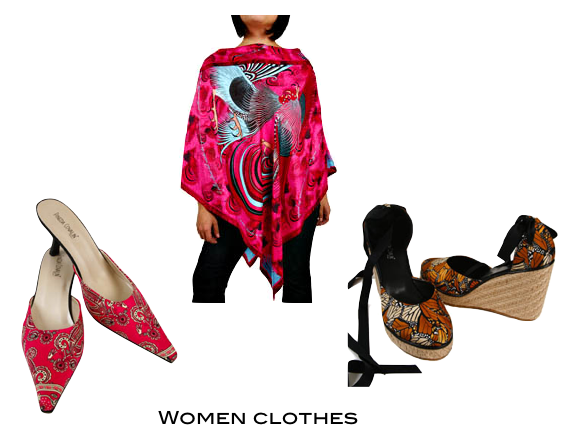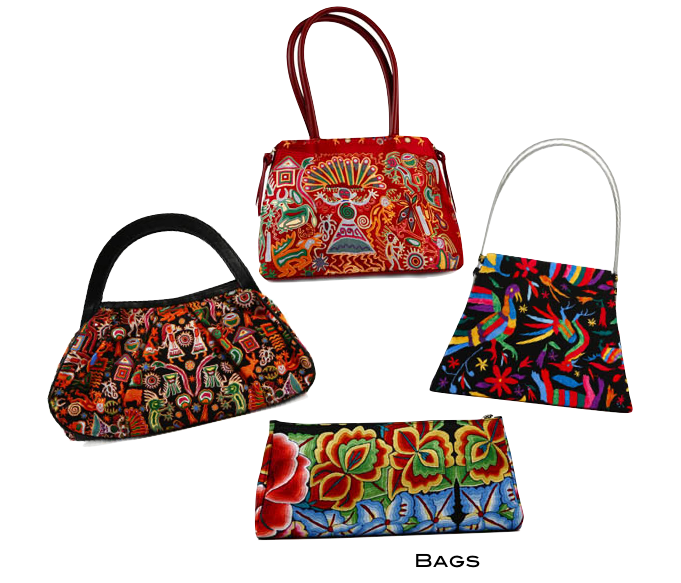 All the accessories are made in silver, combined with silk pieces and of course always with prehispanic designs.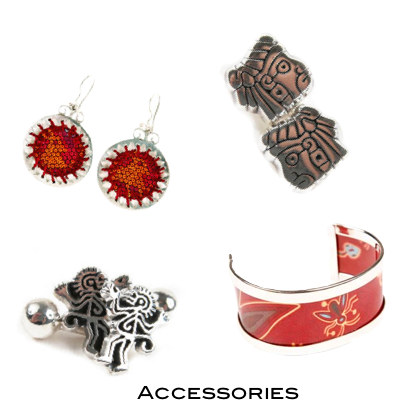 One of the most interesting details of the brand, is that in every piece you will find a little note explaining the meaning of the design that is printed on it, so you can understand what is the importance of it in the Mexican history.
Pineda Covalín is a brand that combines luxury, history, color and design making each piece unique and very Mexican!
See you soon!
Fabiola
This post is also available in: Spanish