Sometimes I like to be a little philosophic, so today I will talk about love and relationships, o what I think they are. Happen to be that not long ago I saw the movie "The Notebook" and few days later I saw "Titanic", both stories shows a loyal and very strong love, just as the one that we want to find and at least me … still looking for.
We all grow up thinking that "Cinderella" exists and that one day a prince in a white horse will come and rescue to take us to a wonderful castle. As you might know by now, from what I have been writing in this blog, I am not the typical romantic dreamer that believe that love is a pink story, I believe that instead of "Cinderella" love is more like "Shrek". But I have to accept that deep down I have always believed in love and I hope to share my life with someone.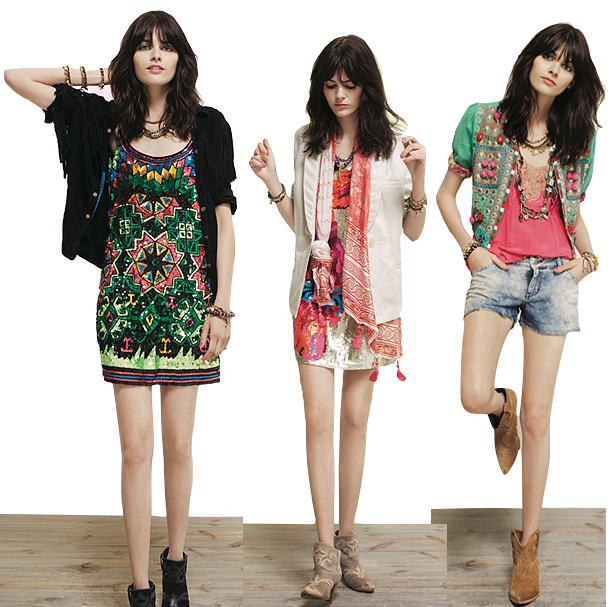 Unfortunately, my luck in love haven't been that good, everybody seams to be perfect at the beginning and at the end it turns to be a disappointment. I already have a lot of dates, innumerable blind dates (I could write a book about it), but so far I have only fall in love two times.
Then the question is … does love exist? Are we all going to find the perfect couple and live happy ever after? Or we are all going to live a life full of different temporal partners, that sooner or later will disappoint us because at the end … nothing last forever. I have a friend who believes that all relationships are temporal and that we have to live the moment. Honestly I don't agree because if you start a relationship with that in mind, then there will never be a commitment or else, don't you think?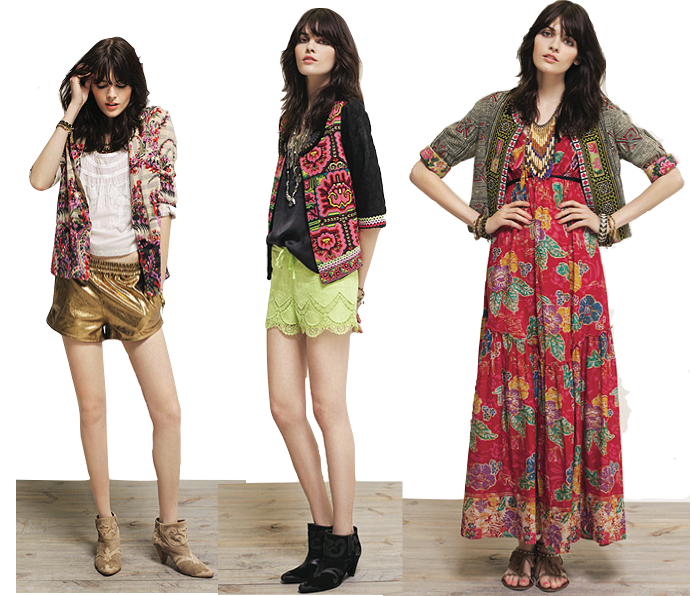 I know is difficult and maybe too idealistic, but I still hope to find someone like Nolan (from the Notebook) who will choose freely to be with me 100% and share our lives being loyal to each other above all. Too corny? Well … sometimes life is like that, what can I say?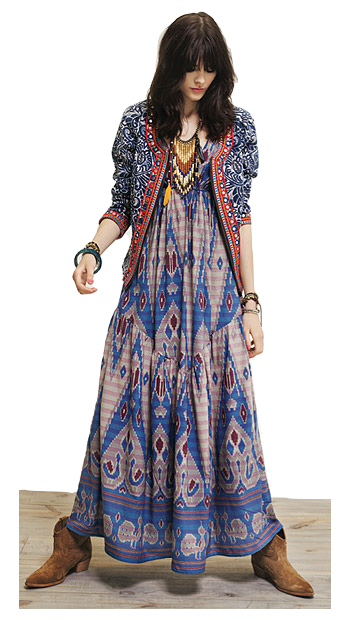 And since I don't want this to be only talk, here is some fashion from one of my favorites stores, Rapsodia (summer 2013).
See you soon!
Fabiola
This post is also available in: Spanish