Finally we have good weather here in Buenos Aires, yesterday was a sunny day, and today is not only sunny but also warm. It is time to take off the sweaters and scarves!
Today I am going to give you some tips to learn how to look thinner with out a diet. We all put on some weight after the winter since chocolate and soups were what we ate with the cold weather, agree? I know that the healthier way to look thinner is doing exercise (which I support 100%) and drop chocolates, but no pressure, that is up to you … meanwhile, here are some useful tips: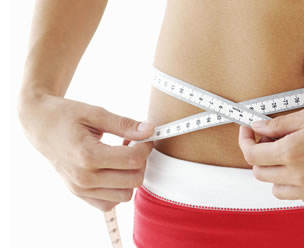 1. Use clothes that are your size, forget about the myth that oversized clothes will make you look thinner! On the contrary, those will add volume to your body! Also, avoid everything that is too tight, it will make you look bigger too … the key is to use your size, what ever it is, don't get frustrated it's just a number, but it has to be the right one for you.
2. Forget about the leggings and too straight pants, those will not help to balance your body, especially if your problem is on your tights. Use boot cut and straight leg and always try to use a dark color with out any extra decoration. In fact, if you have big tights the best for you either you are overweight or not, is always this kind of pants, forget about leggings forever.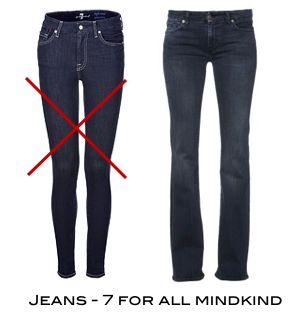 3. Horizontal stripes could be not so flattering, depends on the width of the stripes, but in order to avoid any risk, go with the vertical stripes that for sure will help your body to look longer and slimmer.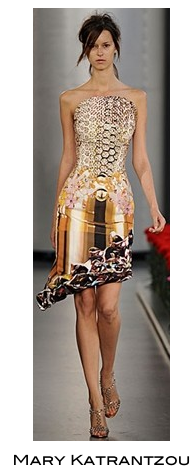 4. Use the right size and shape of underwear. Believe it or not a bad choice in this area could put you on weight, since it will create bulks where you may not have any. So, be sure to use what fits you.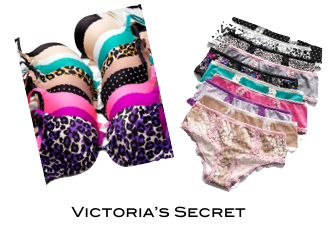 5. Avoid accessories that add volume to the part of your body that you want to hide. i.e.: if your problem is your tummy, avoid long necklaces or big belts because the attention will be on that area.
6. Do not use clothes with a lot of details or big pockets in the area that you want to hide.
7. It's well known that dark colors, especially black, make you look thinner. But, you don't need to wear always black, the same effect is created if you use the same color in top and bottoms.

8. Wear your hair up in a ponytail with a little volume on the front so your face will look thinner.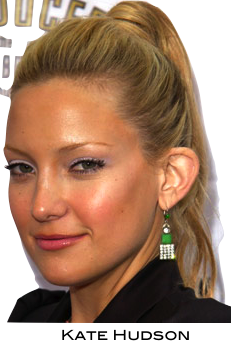 And the most important thing: what ever you wear try to feel comfortable in your own skin! You will project that to the others, and they will not even see if you put on some weight. Remember, it is all about attitude!!
So, if you are in the south hemisphere enjoy the warm spring and if you are in the north, receive autumn with fun and in the next posts I will tell you some news and tips for that season.
See you soon!
Fabiola
This post is also available in: Spanish