Hi again! I had a small absence caused by some technical problems with the blog, maybe you realized that, the thing is that sometimes I feel that technology exceeds me! But any way, I am back!!
Meanwhile I was struggling with my computer, we change season so for you on the north spring arrives and for us on the south autumn is here!! Thank God, honestly I prefer cold weather, although this summer was not as hot as last year, but is good to start using sweaters and coats.
Since, both climates are quite fresh, today I am going to talk about jackets or blazer, what ever you want to call them. I am going to tell you which jacket fits better with your body type, because, believe it or not all depend on the length, the shape but especially the number of buttons.
In general there are only three body types, and to make it easy I am going to explain it like this: people with full lower hips and bottom, people with shoulders wider than your hips, and people who has a balance between their hips and shoulders.
Do you recognize your group? Even if you put on weight or get thinner your body shape will prevail. But you know what is the good thing? That we can always find clothes that fit our body, it doesn't matter the shape. So let's talk about jackets.
For the body that is wider at the bottom (triangle):
• The length has to be at the hip, or not longer than half of your bottom, never longer. If you believe that something long will make you thinner, sorry to tell you, but it makes exactly the opposite effect! Unless you are using an "A" cut long jacket.
• Three buttons is ideal with short and wide lapel. Avoid using one buttons jackets.
• Since the point is to increase volume in the upper part, use pockets, flowers, shoulder pads, everything helps.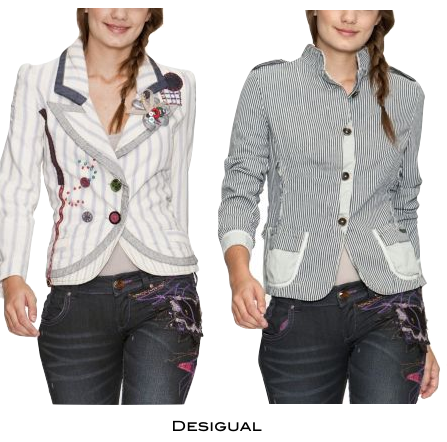 For the body that is wider at the top (inverted triangle):
• Avoid slim jackets.
• The ideal is 2 buttons, if you use 1 button it has to be just under the waist. Short and narrow lapel.
• Avoid wide and short jackets and sweaters, also everything Mao.
• Use belts under your bust; avoid anything on your waist.
• Since the objective is to make thinner your upper part, avoid shoulder pads, pockets, etc.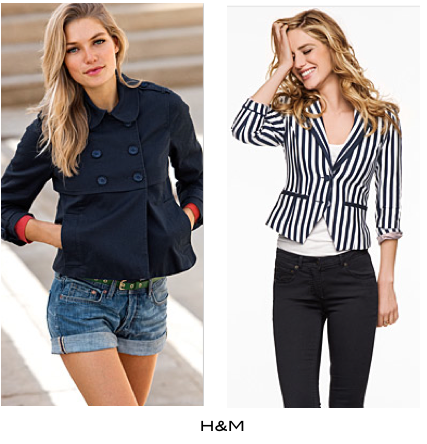 For those who has a well-proportioned body (sandglass):
• The coat must reinforce your bodyline.
• You can use 1, 2 or 3 buttons.
• The length has to be no longer than the hip.
• Belt has to be at your waist.
• Avoid square and oversized jackets; both will hide your silhouette.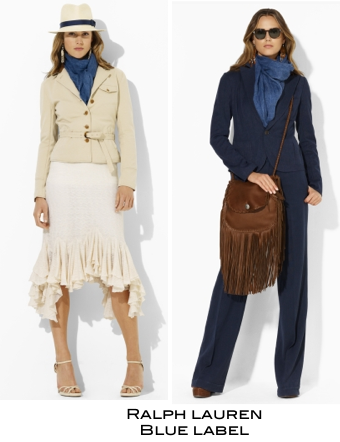 So, this is all you have to know now, enjoy the change of season and use the perfect jacket for your body, I am sure you will notice the difference.
As always, if you have any doubt or comment please let me know.
See you soon!!
Fabiola
This post is also available in: Spanish