December is a season full events and days to relax, that's why I left the city and I am in a wonderful place in the state of Oaxaca, a beach called Huatulco, I think is the most relaxing and beautiful beach in the state, check this picture.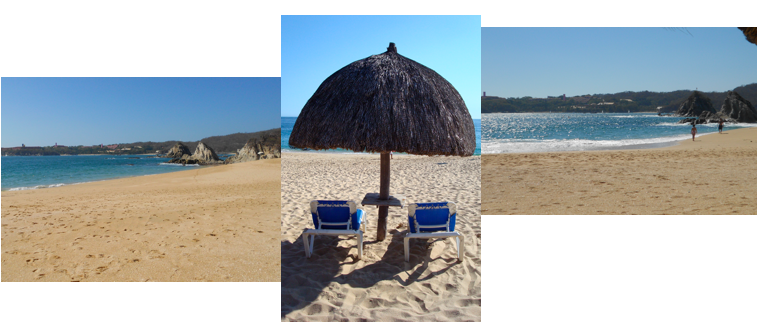 Nevertheless, I didn't want to miss the opportunity of wishing you a
Merry Christmas and the best for 2014!
I want to thank you for continue with me during this year and I hope you will follow me in this adventure during 2014, which will be a year full of news, surprises and because you guys ask for it, I will have a weekly post for men and another one for women.
I send you a big hug and see you in 2014.
See you soon!
Fabiola
This post is also available in: Spanish