Hair-straightening or curly hair?
That's the question … we women are always suffering about our hair, because we are always against nature. If you have curls for sure you want to have straight hair, and if you have straight hair you will die to have at least one little curl to add volume to your hair. In the last years the tools to make your hair curly have been getting better and easier. On the other hand, to have a perfect straight hair, is still a hassle because we curly girls have to fight with the wind, the humidity and the party environment to maintain it straight, honestly it is impossible.
The new trend of hair-straightening is the ultra moisturizing treatment. Please forget about all that crazy treatments with formaldehyde, where the guy who is applying it to you, uses a mask, and takes you to your back yard. He is putting you in risk, and honestly he is in risk too. I have a friend who lost a big bunch of hair after doing that, imagine if that happen externally what will be happening inside your body after the inhalation all those toxic substances.
This new treatment is 100% organic, and it lasts only one and a half hour on your head, then in the hairdresser your hair is washed and you leave the place after they dry your hair straight. You don't have to wait three days with your hair dirty and avoiding anything that could leave a mark on your hair, with the new treatment, you leave the hairdresser with your hair done, and you can immediately do a pony tail or what ever you want to do with your hair. The treatment lasts 3 to 4 months.
Here in Mexico the treatment is available in different hairdressers and it costs around 2 to 6 thousand Mexican pesos (160 to 480 USD), honestly it is almost the same as dyeing your hair. Interesting, right? The brand that is more known is: Nano Hydra.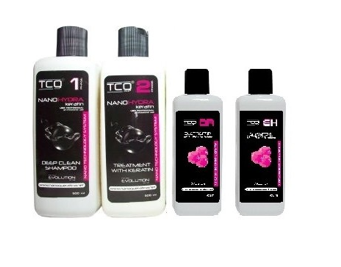 There is another treatment based on keratin, that is also organic and non toxic, it supposed to last 3 or 4 months giving shine and smoothness to your hair, but I've already done that and my hair still as curly as always. Now they launched another product, the Organic Ceratin Systems, that is a hair-straightening product but it is permanent, not only for 3 or 4 months, it is forever. The question here is … are you willing to do that on your hair? Will it really works? I haven't seen this product in Mexico but it is becoming quite popular in the UK and the States.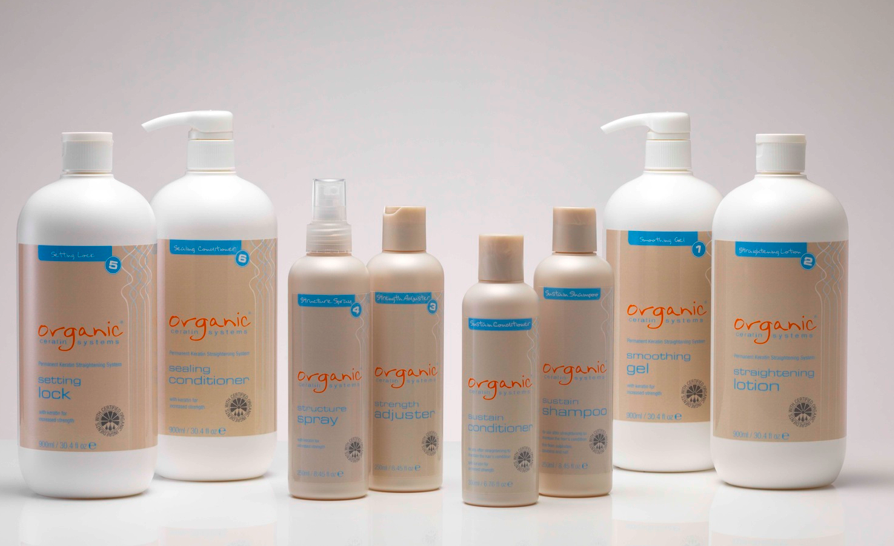 So … is your choice, permanent or for a while? Now you can decide with these 100% organic products that will not damage your hair, but they could hurt a little your pocket!
See you soon!
Fabiola
This post is also available in: Spanish