Every day more companies allow their employees to go to work business casual, so men do not have to wear suits anymore (unless you are a lawyer). Nevertheless, sometime is not that clear the difference between this concept of business casual and the look casual that is much more informal.
Here are some tips to consider:
1. Always remember that your clothes are going to project your personality and your professional image, so it is very important to choose the proper outfit. You want to project confidence, authority and good taste. There are many guys who prefer to continue using tie and suits because they consider that is much more easy to get ready with that outfit. I don't share that opinion because I believe you have much more choices with the business casual look, but it all depends in what you like better.
2. Regarding the shirt, always wear long sleeve, even if it's too hot you will look more formal. Try to choose a more dressy collar and be creative choosing designs just avoid those too colorful and extravagant. Do not stay in the typical white and blue shirt, and specially don't think that going casual is going with the pants' suit, and a formal shirt just with out a tie, that is totally wrong. Avoid using t-shirts and polos.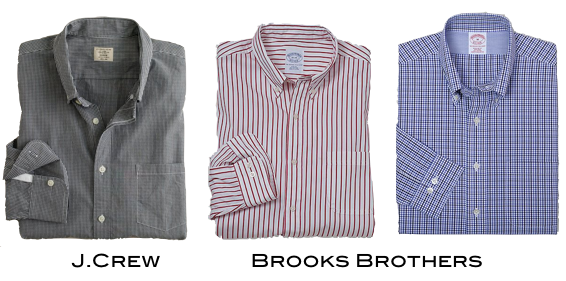 3. The best cut that you can use for pants are straight leg and flat front. Avoid the typical khakis (chinos) with rumpled front, which looks old and too informal. If you are allowed to wear jeans at your company, try a dark color, simple straight leg, avoid the baggie cut, anything bleach or with holes.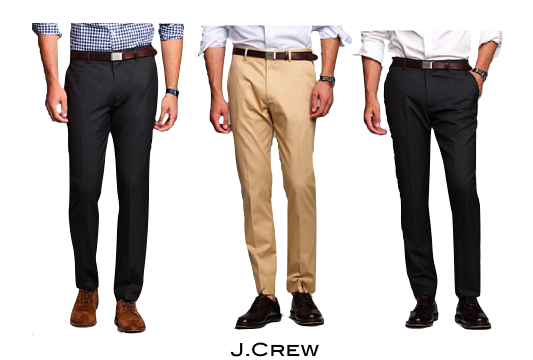 4. The final touch in your look will always be a good jacket, try to have at least two in different colors that you can mix with your clothes. Avoid jackets with big buttons, pockets or prints. You can have different jackets according to the season; the best is that a nice jacket can help you to look more formal even with jeans. If you want to use sweaters, try the "V" neck because it will show your shirt and it looks more formal. The best is to use dark or neutral colors.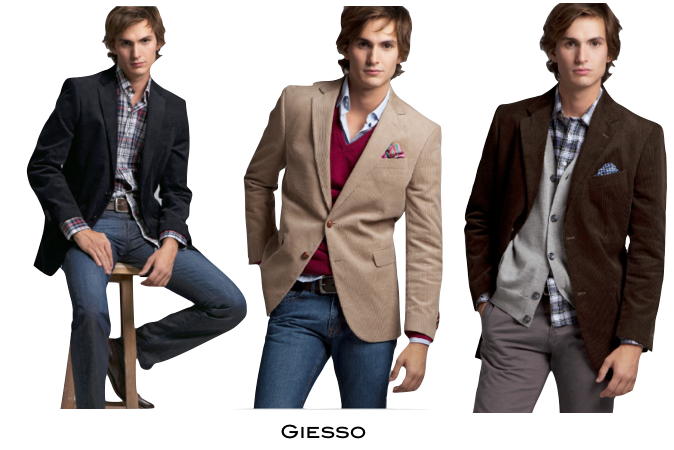 5. Your shoes are very important because if you have old, dirty shoes, your entire look will be destroyed. The best for a business casual look is to wear informal leather shoes, even sneakers (avoid any other sneaker).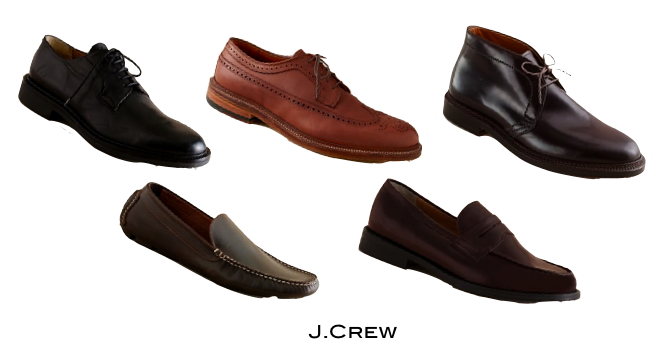 Another important thing to consider is your personal look, try to have a neat and tidy look every day, do not use a long beard, always avoid a lot of facial hair (and of course nasal hair is prohibited!) Also take care of your hands and specially of your nails, always have them clean and cut, if you eat them, it is a good time now to stop!.
If you have any doubt please let me know, meanwhile enjoy making combinations every morning!
See you soon!
Fabiola
This post is also available in: Spanish