This week Buenos Aires will be full of color and fashion  because start the Buenos Aires Fashion Week (BAF) where the best Argentinean designers present their autumn – Winter 2011 collection.
As every year, the event will take place at "La Rural" a huge convention center where catwalks and stands of designers and vendors show their products.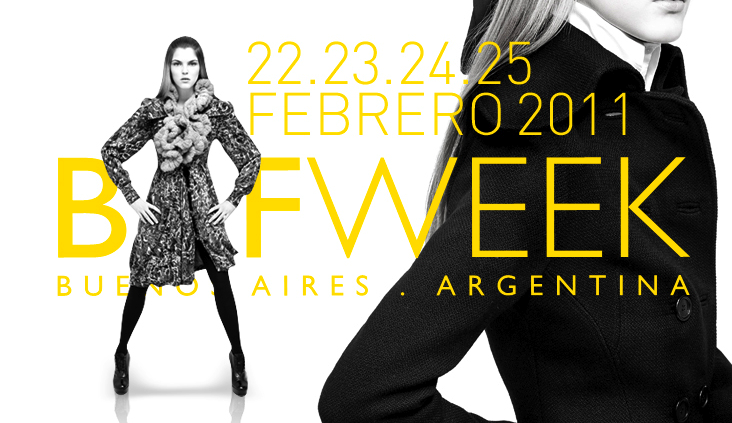 Among the participant designers we can find Hermanos Estebecorena, Ricky Sarkany, Martín Churba, Maria Pryor, Jessica Trosman, María Vazquez, Vicki Otero and the very popular brand Rapsodia.
Part of the attraction and glamour of assisting to the event, apart of course of the catwalks, is to see the celebrities around you, visit the stands of different products and … what can I say, it is fun to receive all the things that designers give you for free to promote their brands.  Yes … this sound quite greedy but it is fun! One day I even have free shoes! … Funny don't you think?
Another interesting phenomenon, that in a way paints the environment of the event in a very "fashionable" way, is that people go to see fashion, but they also bring fashion to the event. It is very interesting to see how many of the people dress a little more extravagant that they usually do, creating a great and very cool environment.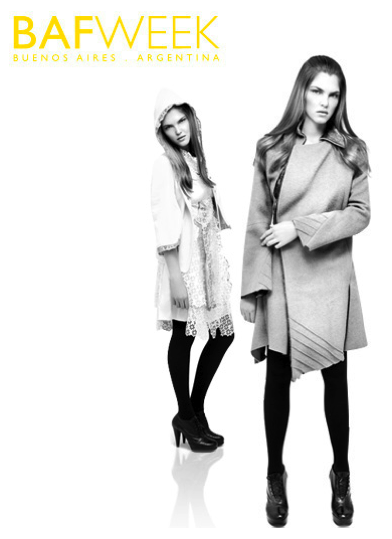 Any way, don't miss it; if you are here in Buenos Aires, you have time until Friday! And if you are not around, you can follow the event live here.
See you soon!
Fabiola
This post is also available in: Spanish