As I promised, here is all you have to know about fashion if you live at the south cone, I know … if you are already half way of Autumn, what do you care about what is going on? You are right! So, that's why, I will tell you what is also a trend for winter, so you will have plenty of time to go shopping.
Here are the most important trends for the season and also I am including some of the Argentinean designers so you can see how do they applied each trend to their collections:
1. Military – here the trend is to use the colors (green, beige) but mainly it is about design. Wide shoulders, straight sleeves, everything very military style.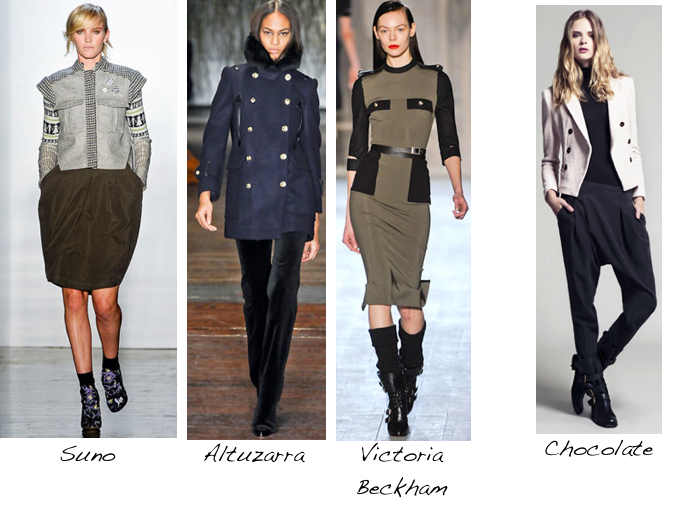 2. Tapestry embroidered and wall style – it could be used with embroidered flowers, of velvet with exotic designs. It is used a lot in suits.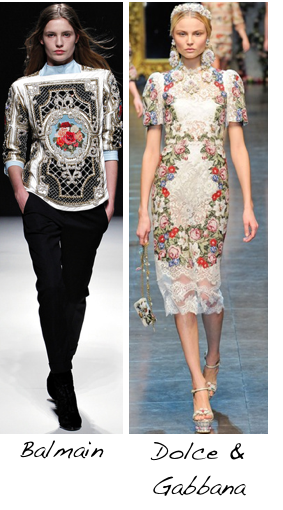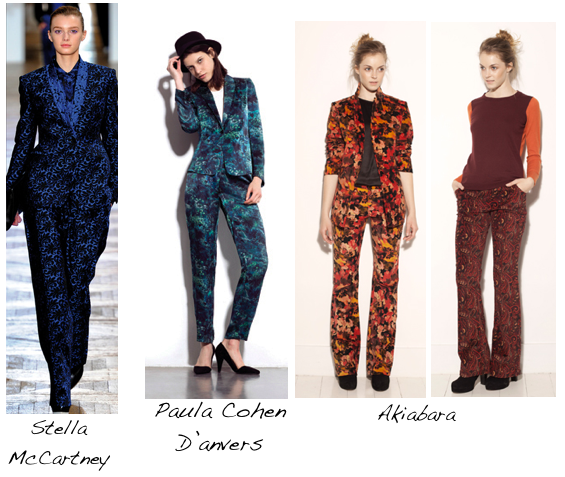 3. Equestrian – this style had been used a lot before, but this time comes with a new mix and it could include leggings or wide pants with boots.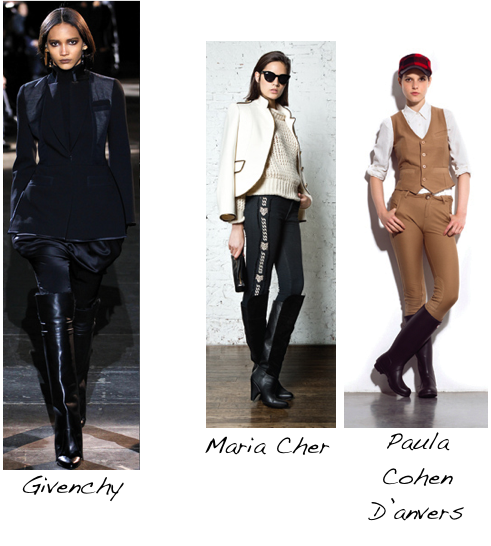 4. Orange, white, blue and green emerald, are the season colors, you can find them in different variations and combinations.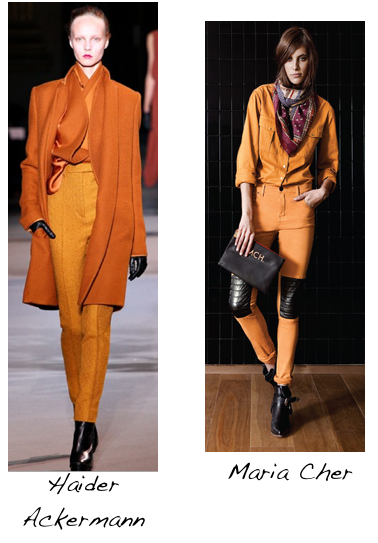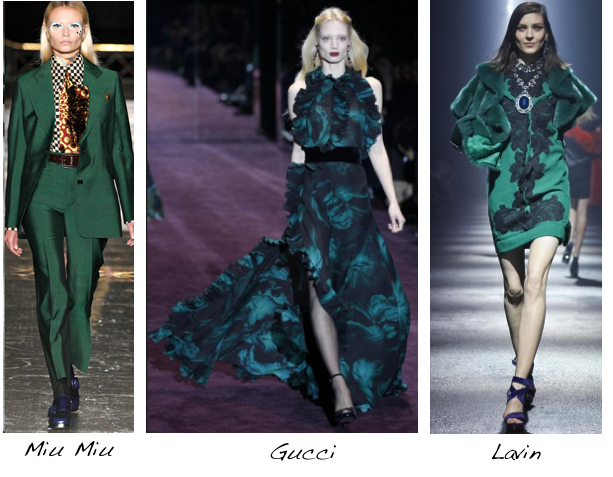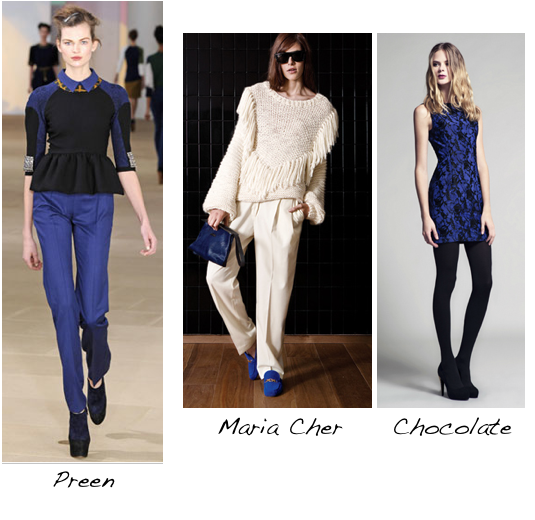 5. Belts – you can wear them thin or wide, the point is to accentuate the waist.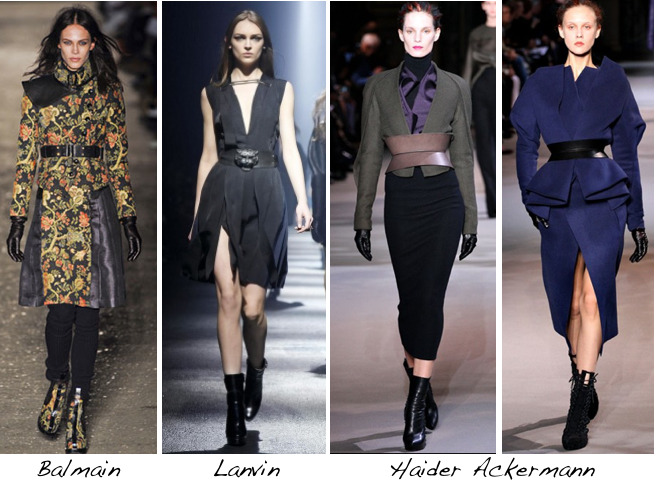 6. Flared ruffles attached to the waist, it could be in a blazer, a dress, a trench, or a blouse. Just be careful is your waist is wide then this trend is not for you. It will make you look wider.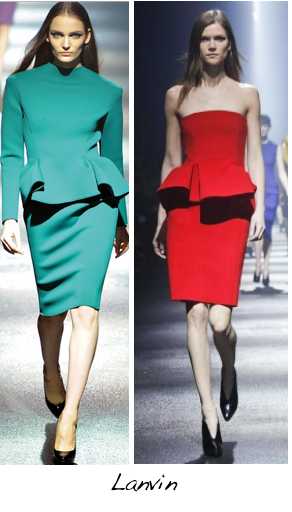 7. Leather and quilted tops – the leather comes again for pants and tops, but now the trend is the quilted tops, especially for jackets.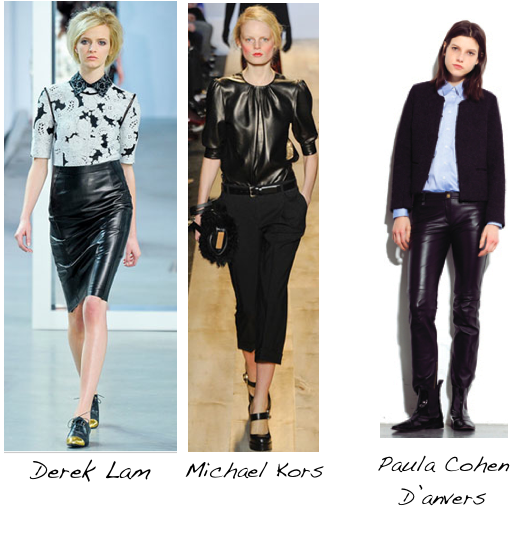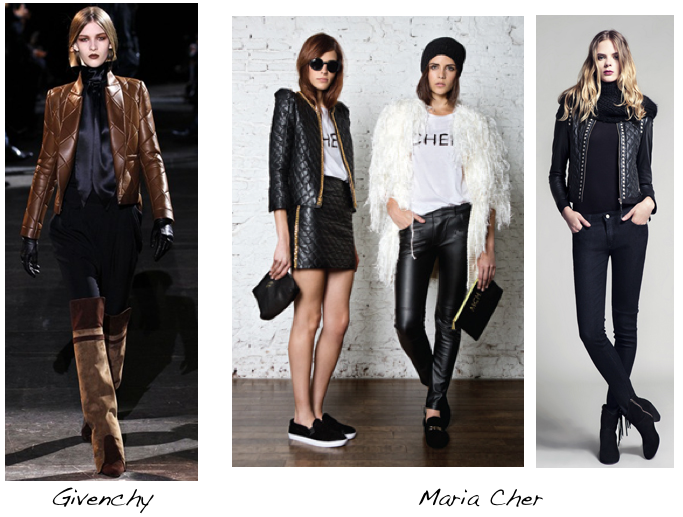 As you can see there are many trends and in Argentina it will be easy to find them because some designers applied the trends in their collections.
Now you are ready to go for a great shopping day.
See you soon!
Fabiola
This post is also available in: Spanish