Autumn is starting on the south cone, so we have to start getting ready with all the autumn trends and new fun possibilities that this season bring to the table.
The first thing that you should know are the colors of the season, I've already mentioned this when Autumn arrived to the north hemisphere,  but it is an interesting application what Argentinean designers have done as we saw in the Fashion Week in Buenos Aires last month.
Something that will make your life much more easy, is the big trend of block dressing, which means: pick a color and wear it from head to toe. It is just great, you will not have to suffer about combinations or contrasts, of course you can use the same color in different tones, it is up to you.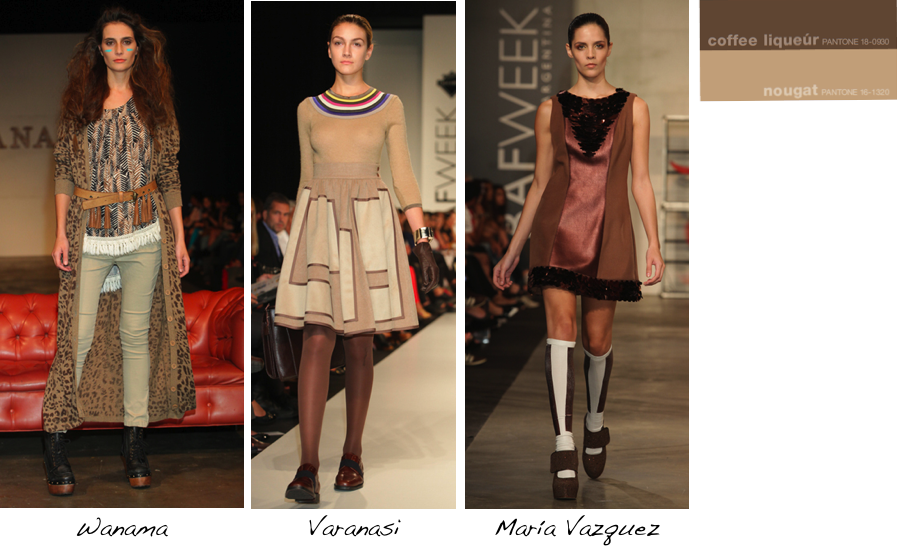 Talking about design, the trends are maxi dresses and maxi skirts (specially pleated skirts), wide-leg pants, oxford pants (straight leg), and sheer pants and skirts. Do not worry if you are a lover of leggings, they still on but with less power than in other seasons.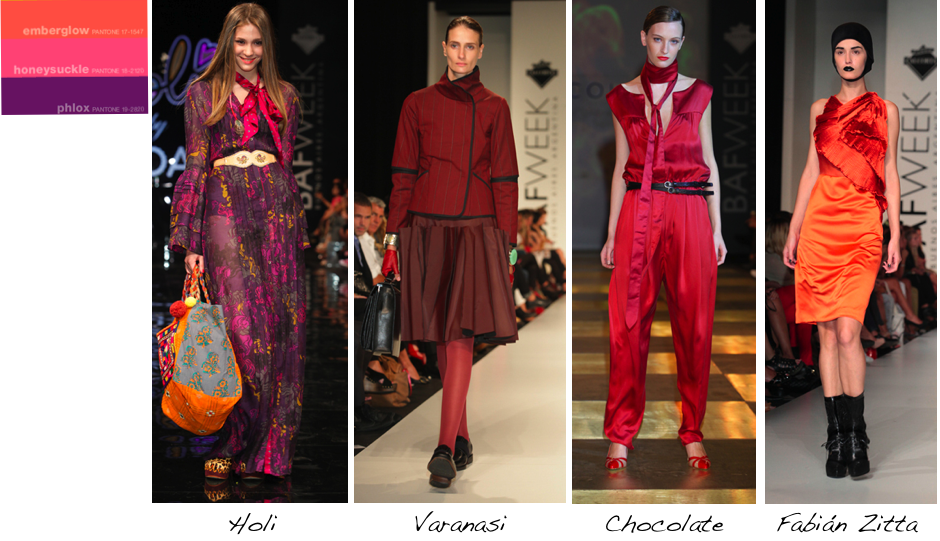 In general, this season fashion takes and reinvent the 70's and 60's style. Something that I like a lot is that the smoking jackets are back, and also the feather jackets (please all fake ok?).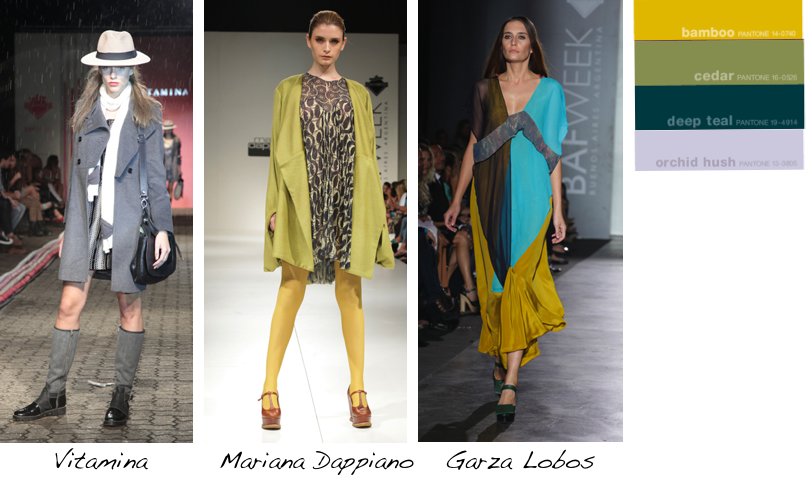 Regarding shoes the trend is to wear long bots or ankle boots. I love to use long boots with even longer socks. The bag of the season is the "Doctor bag" style, it is useful, and you can put everything inside!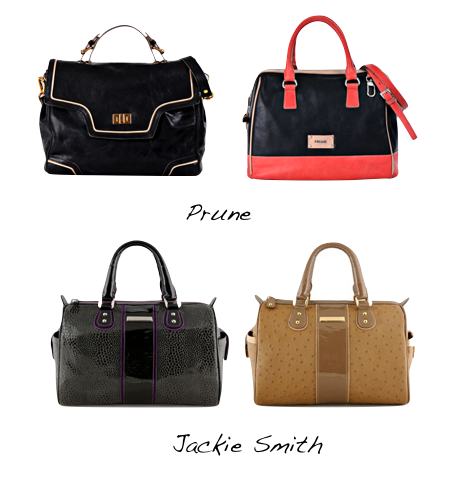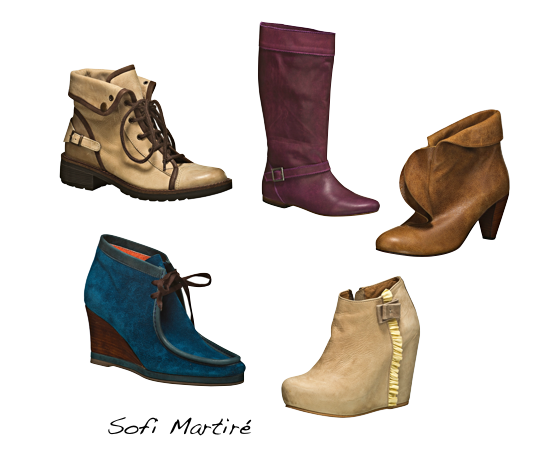 So, that's it for now, enjoy the season and make great combinations, although the weather is not really letting us enjoy the Fall, because some days are cold and some others still hot as summer.
See you soon!
Fabiola
This post is also available in: Spanish