Sometimes life gives us tough experiences so we can realize how strong are we, because there is always something you can learn, no matter your age … there is always something. In my case, the last two years have been so tough that more than once I just wanted to give up … thank God, amazing people stayed right by my side helping me to stand up and walk again (literally, I might say). I have opened my eyes to so many aspects of my life, I got rid of all that were not good for me, and now is time to take my pace again.
I want to apologize because I came back few months ago, because I thought I was ready to start again, and it was not like that … so I abandoned you for another months. I am sorry, it has been a full internal make over. Now I can say that finally I am almost over my knee injury and being healthy makes all the other things to come together.
So, let's talk about more fun stuff, autumn is here so it is very important to know the colors of the season.
According to the Pantone Fashion Color Report, the colors that all designers will apply in their collections are the following:
Green Emerald, and Deep Lichen, which as you can see is a darker green, kind of military green.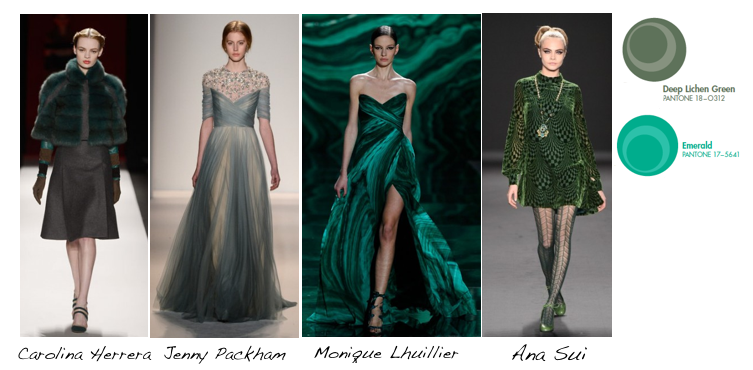 Blue Mykonos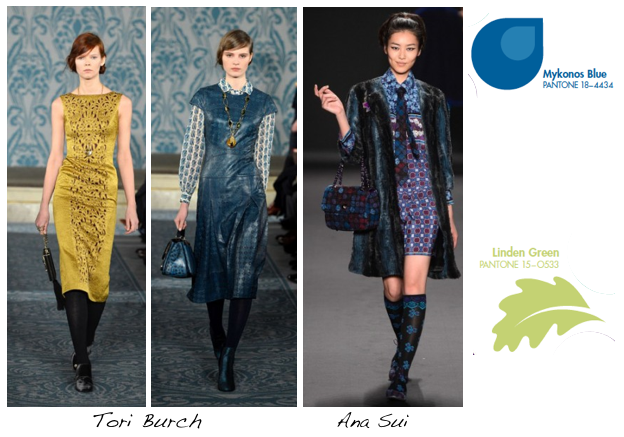 Red and Pink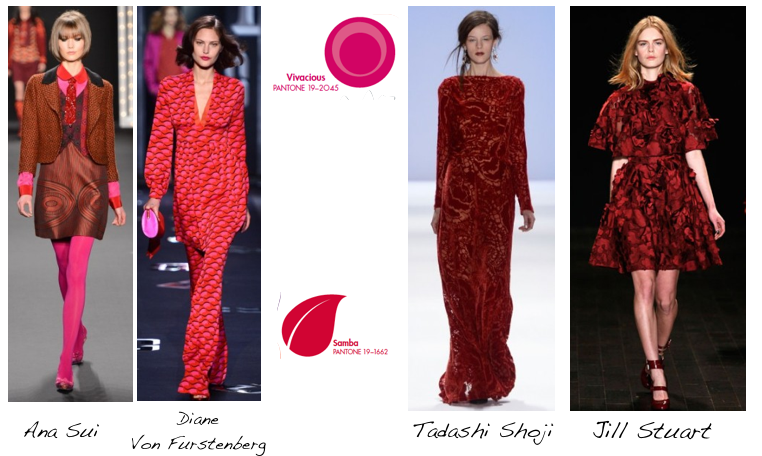 Orange and Brown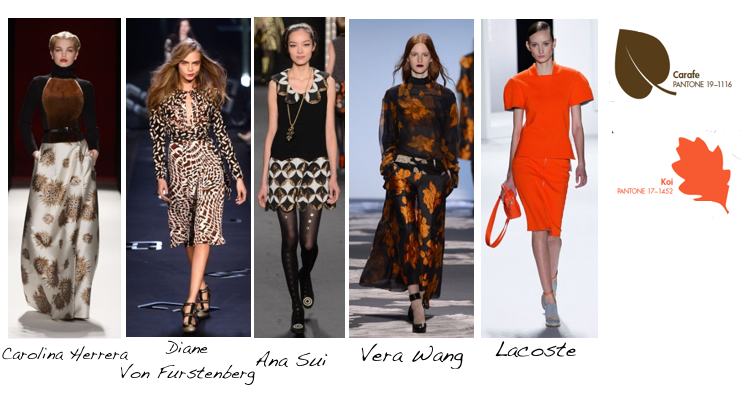 Purple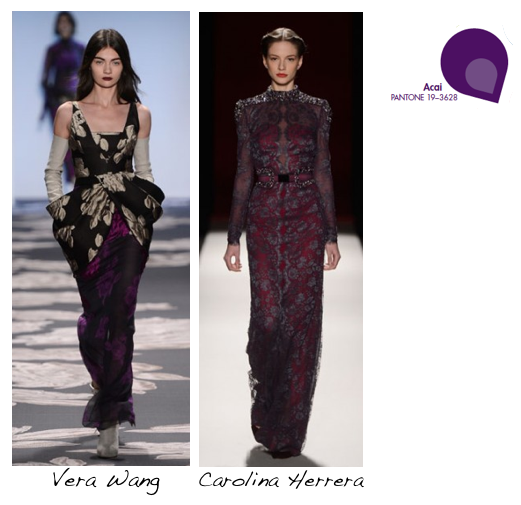 Grey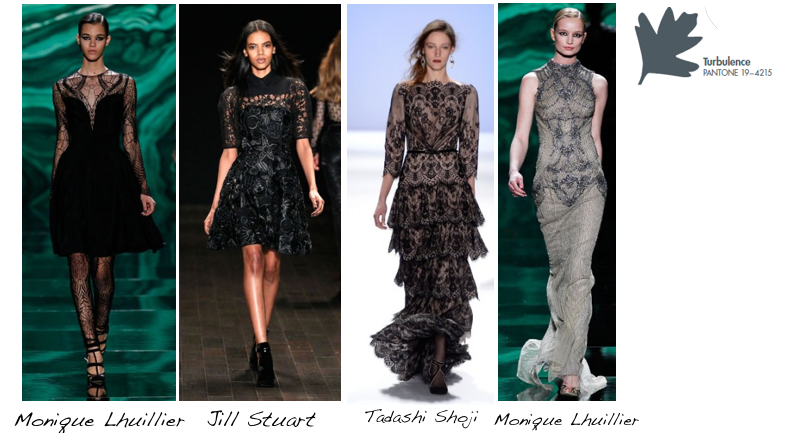 As you can see there are many colorful options and a lot of designs and trends to follow, so go and enjoy this cool weather in a very fashion way.
See you soon!
Fabiola
This post is also available in: Spanish