Sometimes it's difficult to find your own style, and adapt it to the different circumstances and events in our life. But it's even more difficult when your company has a dress code, not a uniform, and they tell you how what to wear at work, according to them.
Not so long ago, a friend had a seminar at her office where they learnt the correct dress code to go to the office, and here is what they've told her:
• You have to dress formal: only dark colors and the best is with a skirt.
• Low heels and pantyhose (¿???? What? Like my grandma!! Haha)
• French manicure
• Only gold or silver small accessories
• The hair length has to be no longer than the shoulder (what???)
• Discrete makeup
• Bag, belt and shoes have to combine
After this rules, all I can say is … BORING! and absurd, the company that gave that seminar (I know the company but I will not say it), thinks that an executive look has to be a dark blue nun! The worst is the rule about the low heels and the pantyhose … God!
Any way, the bad news is that for many people this boring look is the right executive look. Then, the question is … what is the right executive look? I had already talked about this in another post, but this time I will go in more detail to explain you why I don't agree with my friends' seminar rules.
First of all, you have to remember that you have to project your personality in every single thing that you do, do not ever leave aside your personal style. Of course you have to consider your place of work and your professional activity because it is not the same how a lawyer dress than a graphic designer.
I am going to talk about each one of the rules trying to explain why I don't agree with what they told to my friend.
1. Low high heels and pantyhose – uf! The use of pantyhose has been a topic of debate, because if you use a dark skin color you will look like a grandma, but sometime you need to cover your pale skin so, the best is to use a transparent, not shiny very thin, skin tone pantyhose, like Kate Middleton does.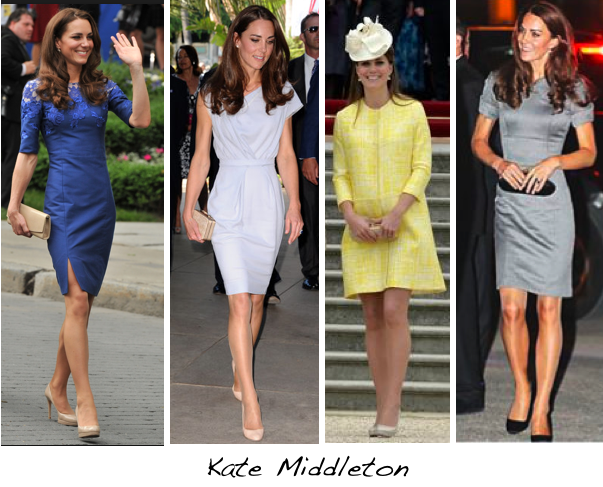 For me the best is to use color pantyhose because that way you're using them like another accessory of your outfit, there are plenty of designs and colors and of course, it doesn't have to be very flashy, specially not for the office, but it is possible to create a business look with them.
Regarding the use of high heels, here I will call to common sense. Of course it is not correct to take to the office your phosphorescent platforms, but it is completely right to use high heels because those will flatter your figure and help you to have an even more formal look. It is completely up to you to use flats or high heels, but it will never be bad.
2. French manicure – this is the safest manicure option because no matter what you wear it will match with your outfit. It's discrete, but it is not the only option to have a business look. You can also have color on your nails, the point is to always have it well done, do not start eating your nail polish when you start loosing it. The only thing that you should avoid, is the new trend of having different colors in your nails, it is not really professional so leave that for the weekend.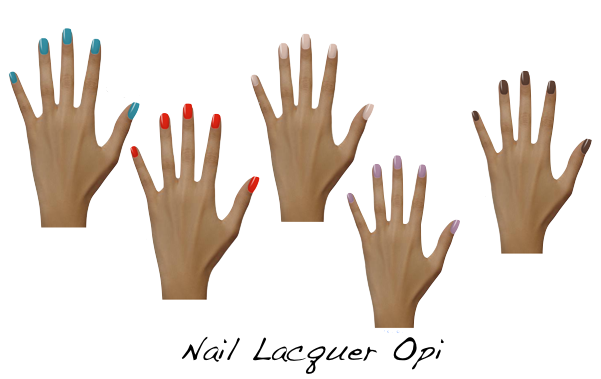 3. Silver and gold accessories – this is kind of absurd, because definitely you can use other kind of accessories according to your style, and still look professional. Believe me, you could use small and elegant colorful accessories and still have a business look. Leave for the weekend those very big accessories, because those could be too much for the office.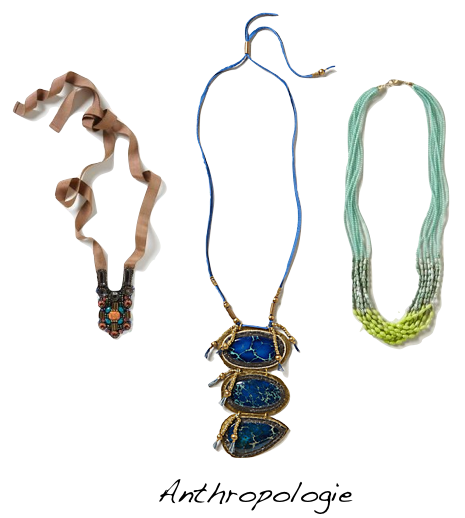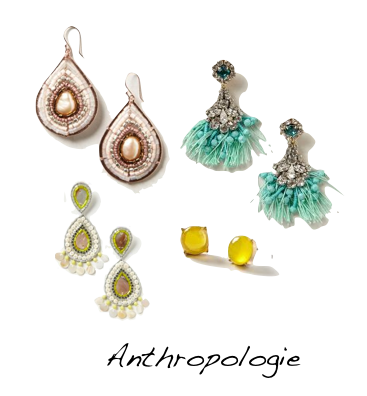 4. Regarding the length of your hair – come on! This is terrible, why anybody can have an opinion about it? Everything is related to the kind of job that you have, having a shoulder length hair doesn't mean you are more professional, you can have long hair and if it's healthy and you take care of it, you will have a professional look. Remember, that if you have to dye your hair it is important to give a monthly maintenance to it because the roots are not nice for a professional look. Take care about that
5. Discrete make up – well this is the only suggestion that I agree with. You will not go to the office with a very heavy make up on your eyes or with a very dark lipstick, leave that for a hot date!.
Regarding clothing there are always options that could be fun, formal and according to your style, you don't have to wear a skirt under your knee in a dark blue color to be professional. Choose fabrics, colors and textures that flatter your skin tone and create cute and fun outfits according to your profession, always projecting your style.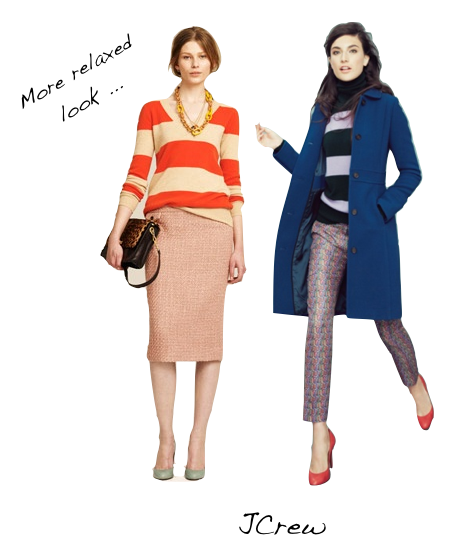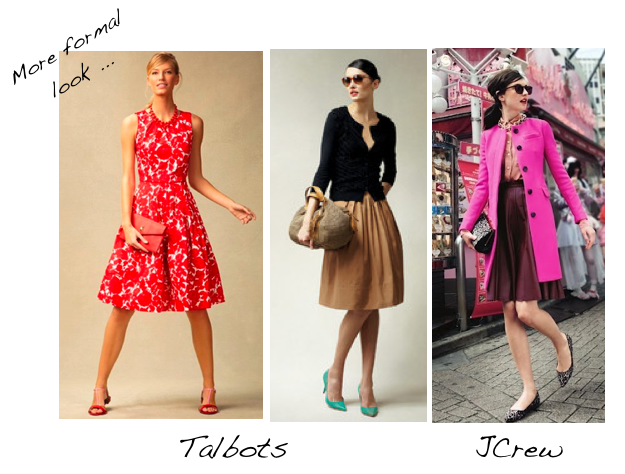 Remember, it doesn't matter what are you doing or what kind of job have, you can always be yourself.
See you soon!
Fabiola
This post is also available in: Spanish