November 25th, 2013
In this time of the year, we are again in the time of wearing layers, "onion style" as I called it, because here in Mexico, almost every day we wake up with a very cold temperature (8 to 11 ºC), then at lunch time we have a warm and sunny day (22 to 25ºC) and at night again we go back to the cold weather(+/- 10ºC).
So we need to layering to survive the weather, since during the day it is necessary to loose some layers to not melt in hour clothes. The key of this style is to look great all during the day, not as an Eskimo ot a bear sweating all day long.
Here are some tips so you could do layers and keep a great body shape:
1. Start with thinner cloths as a first layer, because its closer to your body so when ever you add more layers, it will not add volume to your body (with extra folding). Use no more than 4 layers, it's enough … it's cold but we are not in Alaska.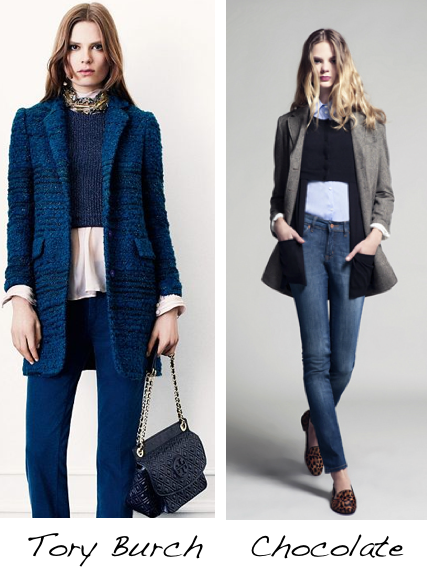 2. You can use a thin sweater as a second layer, in a neutral or contrasting color. Also you can play with the length of each layer to make it more interesting.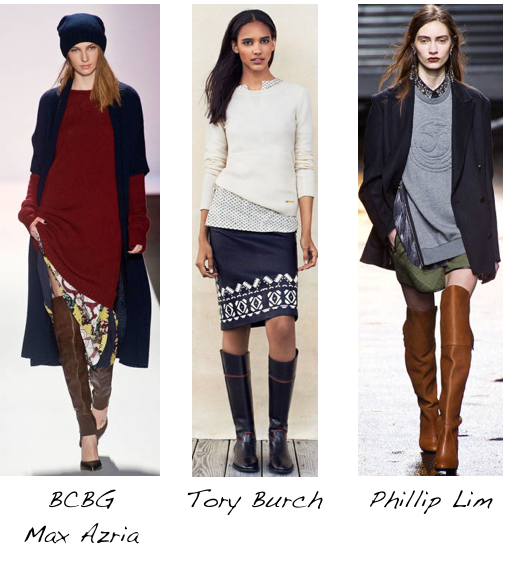 3. Don't forget your body proportions, you don't want to look as a teddy bear. It is important that if you use layers on the top, then you have to use only one layer on the bottom, with leggings, skirt or boots. The important thing is not add extra volume on that part of your body.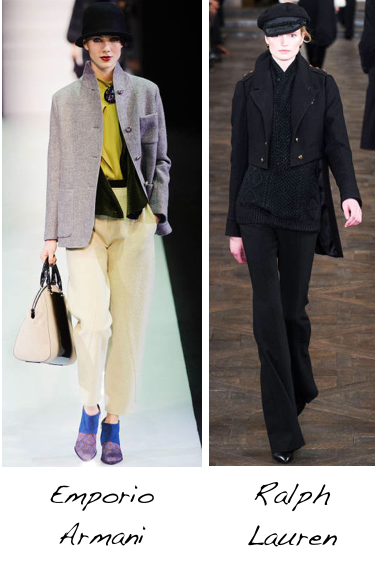 4. You can accentuate your waist using a belt in the second layer.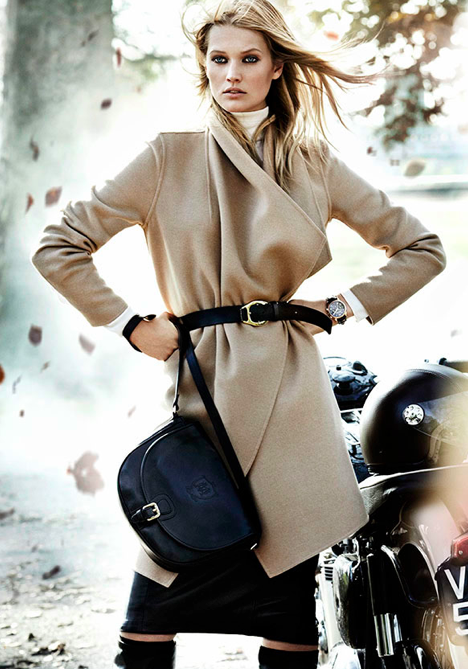 5. Regarding the shoes, since its not really freezing you can wear boots or any other kind of shoes, of course not sandals.
6. Avoid wearing anything to thick because the layers will not work and you are going to be too warm.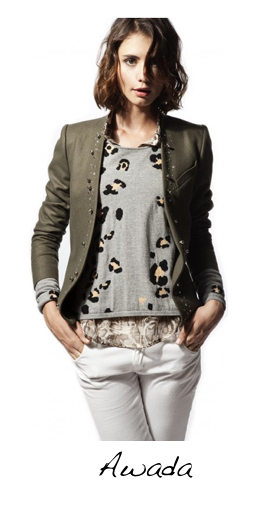 This look is my favorite, it is a picture of someone in Milan, great combination!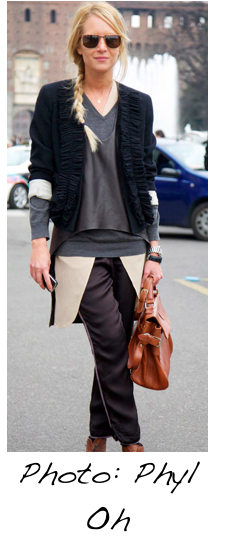 As you can see it is very easy to be warm and very fashion.
See you soon!
Fabiola