May 27th, 2011
As promised, here is some information about the designer that we saw a lot in many red carpets of the last events. I am talking about Stella McCartney.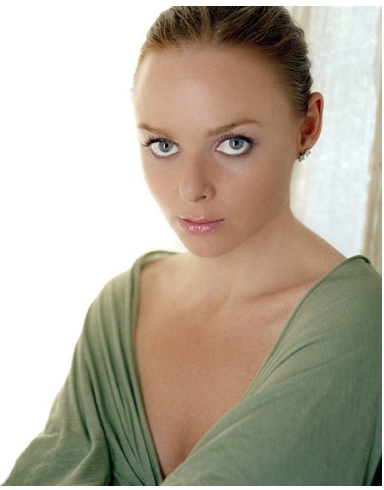 Stella born in England in 1971, she is daughter of Paul McCartney and Linda Eastman. She graduated from the school of fashion and design "Central Saint Martins" in 1995. Since the very beginning her designs were unique due to their style, femininity and quality. Actually, she started having a lot of fame just after graduating since her final collection at school, was a runway modeled by Naomi Campbell and Kate Moss, among other models. It had a lot of press and people started to talk about Stella.
In 1997, she started to work with the creative director at Chloe in Paris, and in 2001 she launched her own brand together with Gucci group.
Her designs include ready to wear clothes (clothes that are standardized in different sizes and you can find them on the stores, it can be night dresses or casual clothes), accessories, lingerie, lents, organic perfumes and creams. Currently Stella has 13 stores around the world in cities as New York, London, Los Angeles, Paris, Milan and Beirut.
In 2000, she designed Madonna's wedding dress for her marriage to Guy Ritchie.
In 2004, she made a partnership with Adidas to create a sport collection of almost all the disciplines: run, gym, yoga, tennis, golf, etc. Also she is designing the uniforms for the Olympics in 2012.
In 2005 se created a collection for H&M, which was sold in record time worldwide (one day after launched). Then in 2007, she launched a new luxury organic cream collection and in 2008 a new lingerie collection.
In 2009, she worked with GAP to create a kids collection and after that, she decided to launch her own brand for kids in 2010.
As you can see, this designer is unstoppable, apart of her job, she makes a lot of charity, she already won many prices for designs she make for Cancer campaigns , for been a Green designer (she supports PETA) and in 2009 Glamour magazine recognized her a woman of the year.
Here are some examples of Stella McCartney collections of Summer, Autumn and Winter 2011.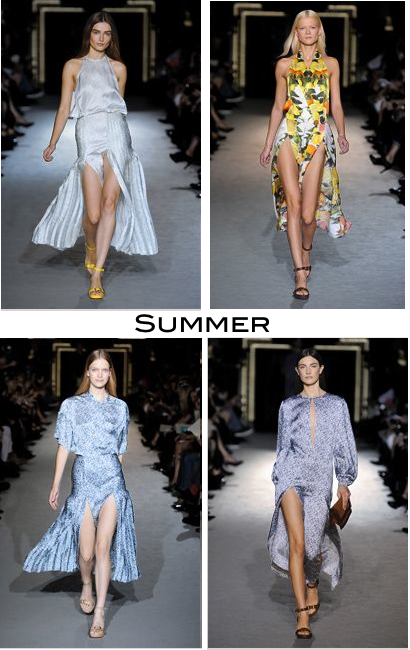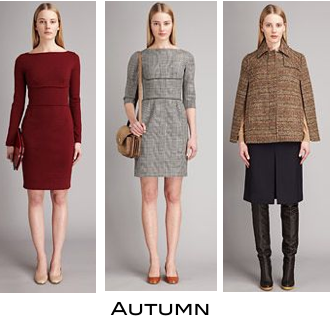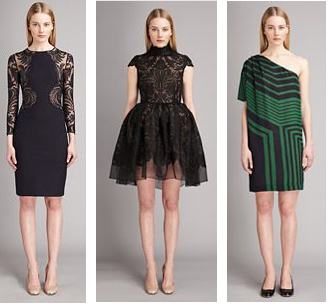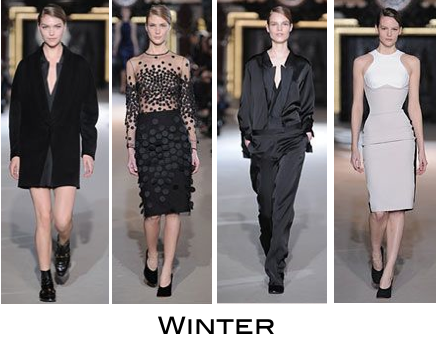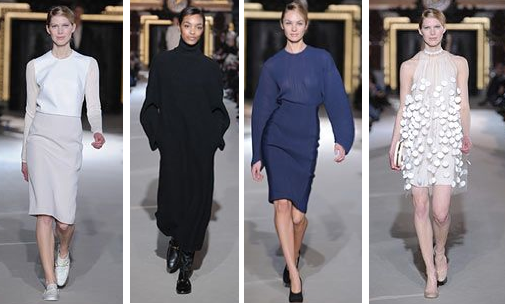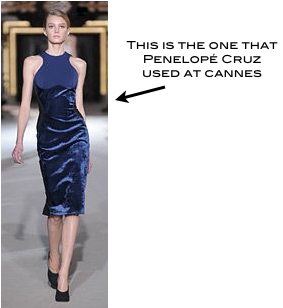 And just before I go, here is little gossip, which is always good. Stella is married since 2003 with Alasdhair Willis a British publisher. Stella has three children (2 boys and 1 girl). She is best friend of Gwyneth Paltrow and that is why she used a lot her designs.
What do you think? Do you like her or do you think all her fame is due to her father Paul McCartney?
I think it is important to have a father like that, it is easier and it helps! But … I really like her designs …
See you soon!
Fabiola